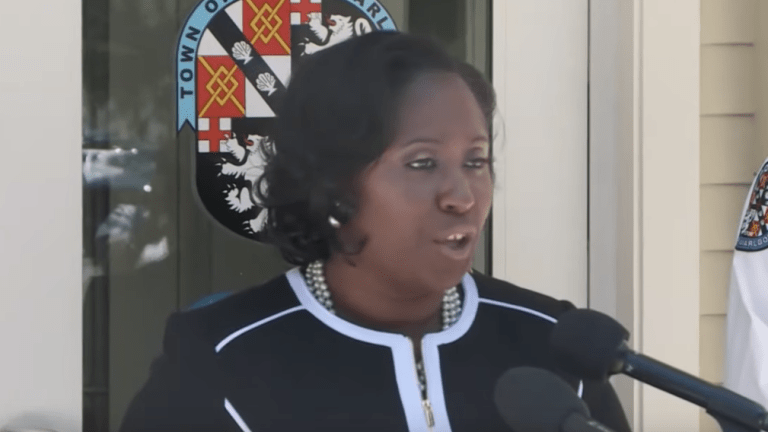 Maryland Town's first Black Mayor forced to resign after being targeted by racists
Tonga Turner, the Mayor of Maryland town Upper Marlboro, has been forced to step down after becoming the victim of cowardly racist attacks and bullying. 
"I am writing to inform you that effective Friday, June 21, 2019, I will no longer be serving as mayor and president of the board of commissioners for the town of Upper Marlboro," Turner wrote in the letter.
"It is no secret that the Town of Upper Marlboro has been plagued with a dark history and past, but my hope is that in the past two years under my leadership, each of you has seen the great promise for our future," Turner's letter said.
Turner revealed that the attacks began after she first took office, but residents stated that they were unaware of the incidents until Turner announced her resignation.
"She explained a lot about receiving threatening emails and being called certain words from her constituents," Upper Marlboro resident Angel Saules said, per NBC. "Her tires have been slashed, from what I understand. And then kind of like the kicker and I think what made it be a part of the meeting is that someone who attends very regularly had been sketching swastika signs."
Upper Marlboro is a small town, home to only 657 residents as of the 2008 census. 
"I think anyone who believes racism is over with … is a fool," Turner said, adding that the majority Black population in Upper Marlboro and Prince George's County doesn't insulate the area from those problems.