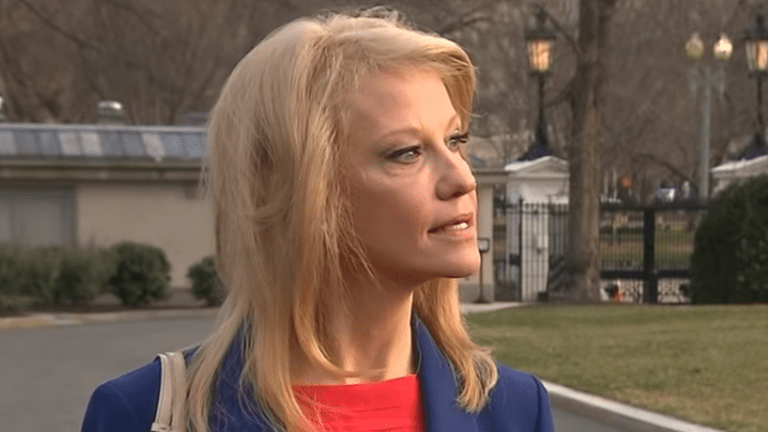 Kellyanne Conway's husband lashes out at Trump again
White House counselor Kellyanne Conway's husband, George Conway has once again, tweeted his disdain for his wife's boss - president Trump.
The scolding comes after Trump attacked the late Sen. John McCain on Twitter over his vote against the ObamaCare repeal.
On Monday, Conway suggested that Trump has at least two diagnosable personality disorders.
"Don't assume that the things [Trump] says and does are part of a rational plan or strategy, because they seldom are," he tweeted Monday morning. "Consider them as a product of his pathologies, and they make perfect sense."
Trump responded to Conway on Tuesday morning, calling him a "total loser."
Back in January, Conway also blasted Trump as a "pathological liar," tweeting:
"In light of the fact that you are a pathological liar, you should not be heard to complain about inaccurate media reports."
The tweet was in response to a Buzzfeed report in which Trump called the media the "enemy of the people" once again.
His wife has said that she does not share her husband's concern over his mental health.