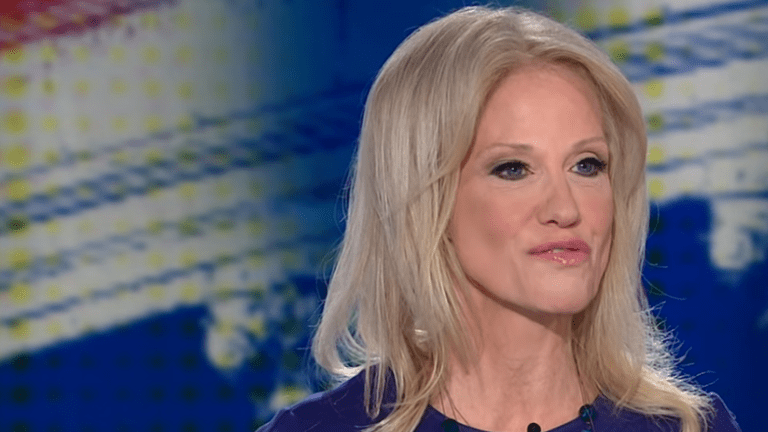 Kellyanne Conway's husband blasts Trump for "debasing" the office of the presidency
The husband of White House counselor to the president, Kellyanne Conway, has once again publicly blasted President Trump on Twitter, this time, accusing him of "debasing" the presidency.
Trump hopped on Twitter over the weekend to blast Hollywood star, Alec Baldwin's skit of his national emergency declaration.
"Nothing funny about tired Saturday Night Live on Fake News NBC! Question is, how do the Networks get away with these total Republican hit jobs without retribution? Likewise for many other shows? Very unfair and should be looked into. This is the real Collusion!" the president tweeted.
Baldwin mocked Trump's own admission that he would face legal action over the bill:
"I'll immediately be sued and the ruling will not go in my favor and then it will end up in the Supreme Court and then I'll call my buddy Kavanaugh and I'll say 'it's time to repay the Donny,' and he'll say, 'new phone, who dis?' And by then the Mueller report will be released, crumbling my house of cards and I can plead insanity and do a few months in the puzzle factory and my personal hell of playing president will finally be over."
But Conservative attorney George Conway urged Trump to simmer down and tweeted: "THE RIGGED AND CORRUPT MEDIA IS THE ENEMY OF THE PEOPLE!"
"The Lord made Sunday a day of rest," Conway tweeted. "You could at least take one day off from debasing your office."
just days before, Conway mocked another tweet from Trump supporter, David Drucker:
So, Mr. Conway is still not a fan of his wife's boss.