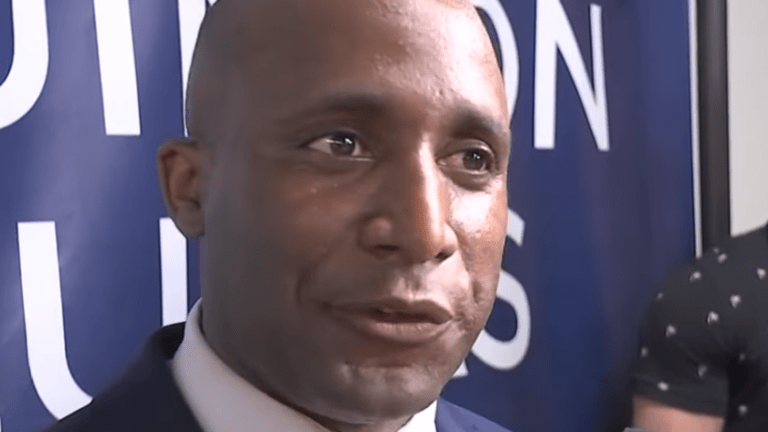 Kansas City mayor was not allowed to vote, told he 'wasn't in the system'
The issue of voter suppression is at the forefront of the Democrat politicians -- and Kansas is in the hot seat after one of its mayors alleged that he could not take part in the polls because he "wasn't in the system.
 Kansas City Mayor Quinton Lucas headed out to and vote in the Missouri primary Tuesday but was away from the polls and told he "wasn't in the system," the mayor said to the Kansas City Star.
"I made a video this morning about the importance of voting and then got turned away because I wasn't in the system even though I've voted there for 11 years, including for myself four times!" Lucas said.
Lucas showed his Kansas City Board of Police Commissioners' ID, but he was still were not found in the system.
"If the mayor can get turned away, that would mean anybody can … so it's something we all need to try to address," Lucas said. "A lot of people won't come back either because they have to go to work or because it has the opportunity to be a slightly embarrassing experience," Lucas said.
Lauri Ealom, the Democratic director of the Kansas City Board of Elections, said the news outlet that the poll worker entered Lucas' first and last names in the wrong order.
But Lucas is urging voters to be proactive and to not be deterred by the glitches.
"A lot of us in this region are used to folks talking about voting irregularities, talking about those sort of issues," Lucas said. "I think the biggest threat to American elections is that American's can't vote too often. Unfortunately that was the situation I ran into this morning."