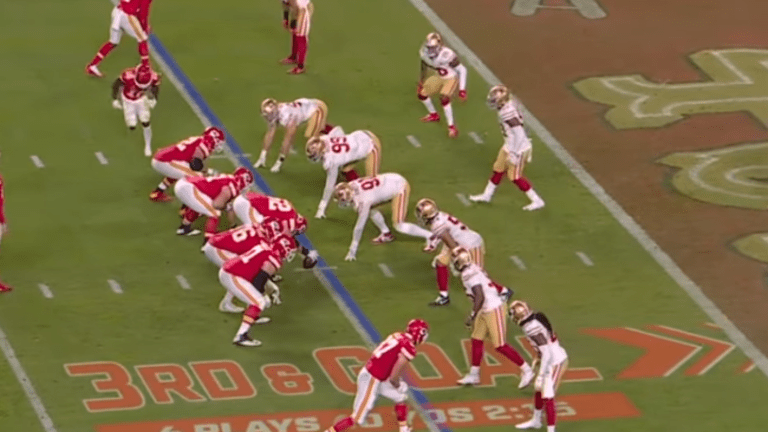 Kansas City Chiefs win Super Bowl LIV
The Kansas City Chiefs are celebrating after winning their first Super Bowl, the Chiefs at the Super Bowl LIV in at Hard Rock Stadium on Sunday.
"We kept believing," Super Bowl MVP Patrick Mahomes said. "That's what we did all postseason. I felt like if we were down by 10, we weren't playing our best football. The guys really stepped up. They believed in me. I was making a lot of mistakes out there early. We found a way to win it in the end."
Mahomes threw for 286 yards and totaled three touchdowns, 
The Chiefs beat won with 31-20 over the San Francisco 49ers. 
But the spotlight was almost snatched from the team after President Donald Trump hopped online to congratulate the team, but unfortunately for Trump, Kansas City is in Missouri an not Kansas - something he had to learn the hard way.
"Congratulations to the Kansas City Chiefs on a great game, and a fantastic comeback, under immense pressure," the president wrote in the since-deleted tweet. "You represented the Great State of Kansas and, in fact, the entire USA, so very well. Our Country is PROUD OF YOU!" 
Social media were quick to point out the error to the leader of the free world. He quickly deleted the tweet before reissuing one making sure to reference the correct state the second time around.
"Congratulations to the Kansas City Chiefs on a great game and a fantastic comeback under immense pressure. We are proud of you and the Great State of Missouri," he tweeted. "You are true Champions!"