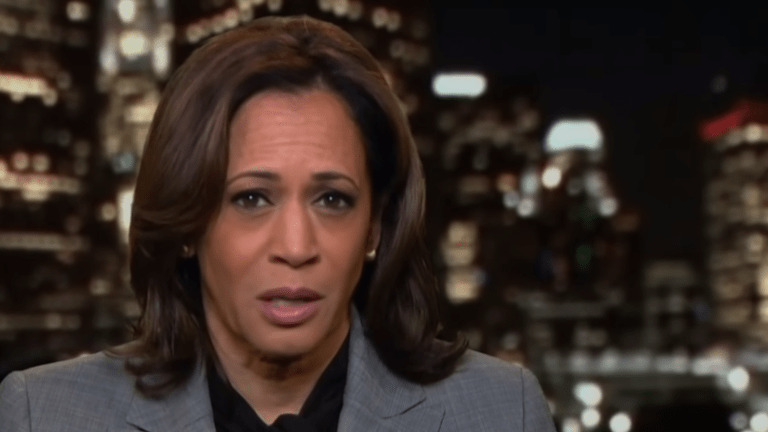 Kamala Harris' offices fought payments to wrongly convicted
The office offices of Sen. Kamala Harris reportedly fought against payouts to those wrongly convicted of crimes during her time as Attorney General of California.
According to a report recently published by Bloomberg, Jose Diaz was convicted in 1984 of rape and attempted rape. Diaz was paroled in 1993 and was forced to register as a sex offender.
After 19 years of campaigning to clear his name, the conviction was reversed, but it took two more years for the State of California to grant him compensation for the time he was wrongfully imprisoned.
Diaz alleges that as state attorney general, Harris' staff vigorously resisted his claim for compensation and tried to make him re-register as a sex offender, despite a formal ruling in April 2013 that he was innocent.
"The goal is justice," said Gerald Schwartzbach, Diaz's lawyer. "The goal isn't just rules, regulations, and procedures. They penalized an innocent man with technical arguments. To me, that's fundamentally contradictory to the whole purpose of the criminal justice system."
And Diaz was not the only one. Three more men were highlighted in the article, and all shared very similar stories.
When Harris announced her presidential campaign, some were skeptical about her controversial political career, and while some may call Harris a "progressive," many think that Harris leans more to the right than she would like to admit.
During her time as AG, she also appealed against a ruling that found the death penalty to be unconstitutional. Now many of Harris' supporters are wondering whether she is a wolf in sheep's clothing as some of the policies that she has championed are far from the left.