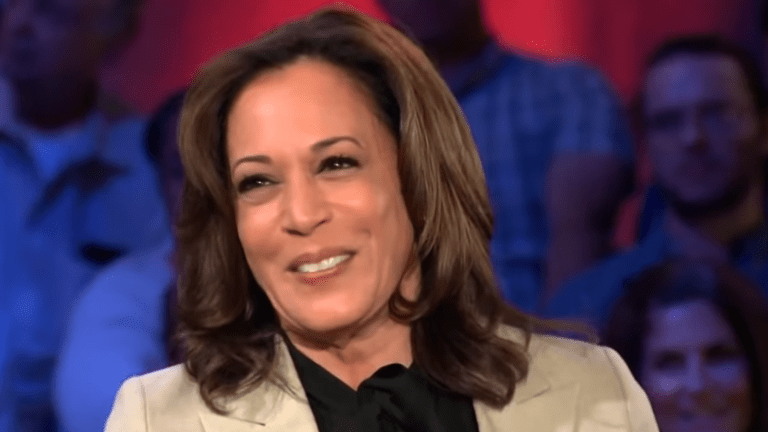 Kamala Harris wants states to clear Abortion Laws with the Justice Dept.
Sen. Kamala Harris has weighed in on the new restrictive abortion laws passed by several states, revealing that she would like states to first clear the controversial bills with the Justice Department.
"When we look at a law like what's happening in Alabama and they're saying they're going to sentence a doctor to 99 years, as a prosecutor, let me tell you, I got a real problem with that," Harris said on MSNBC on Tuesday night, referring to an Alabama law intended to ban most abortions in the state. 
"We cannot tolerate a perspective that is about going backward and not understanding women have agency, women have value, women have authority to make decisions about their own lives and their own bodies."
Under Harris' proposal, any change to abortion laws in a covered jurisdiction would remain legally unenforceable until the Justice Department determined the standards laid out in Roe and by the Women's Health Protection Act were met.
The new laws are so restrictive that even Republican president Trump expressed his disapproval over the sweeping new laws.
"As most people know, and for those who would like to know, I am strongly Pro-Life, with the three exceptions - Rape, Incest and protecting the Life of the mother - the same position taken by Ronald Reagan. We have come very far in the last two years with 105 wonderful new ...Federal Judges (many more to come), two great new Supreme Court Justices, the Mexico City Policy, and a whole new & positive attitude about the Right to Life. The Radical Left, with late term abortion (and worse), is imploding on this issue," he tweeted last week.