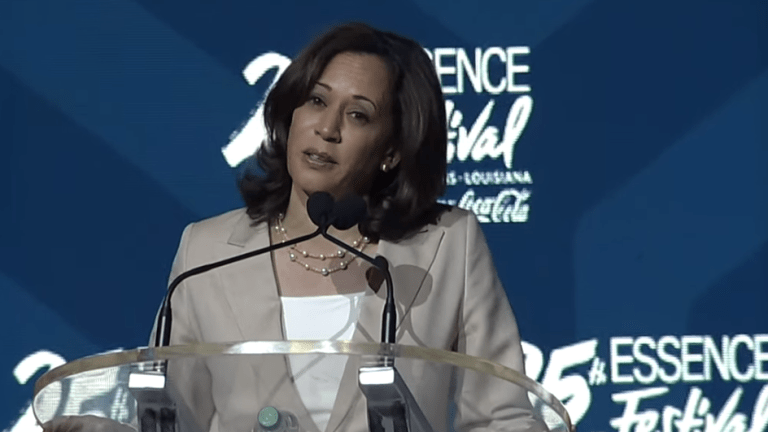 Kamala Harris Vows To Clear Rape Kit Backlog if Elected
Sen. Kamala Harris has announced a plan to clear the backlog of thousands of rape kits if she is elected in 2020.
Hundreds of thousands of rape kits, including physical and DNA evidence, gathered from rape victims — have gone untested because law enforcement agencies around the country are not prioritizing their testing or cite lack of resources as the problem. Rape kits can cost between $1,000 up to $1,500 per HuffPo.
According to reports, the nationwide backlog includes more than 225,000 cases in which evidence from reported sexual assaults has gone untested.
Harris is not punching above her weight. During her time as Attorney General in California, she made testing rape kits a priority, actively reducing the backlog.
"The federal government can and should prioritize justice for survivors of sex abuse, assault, and rape," Harris said in a statement.
"As California's Attorney General, I committed resources and attention to clearing a backlog of 1,300 untested rape kits at state-run labs, and we got it done within my first year in office. We need the same focus at the national level to pursue justice and help hold predators accountable."
Under the Harris proposal, states would receive additional funding for testing if they conduct an annual count and report of untested rape kits. Law enforcement would be required to ubmit rape kits "within a short time frame." They would also be required to update victims who want to know about the status of testing of their rape kits and would increase the availability of rape kits for law enforcement.