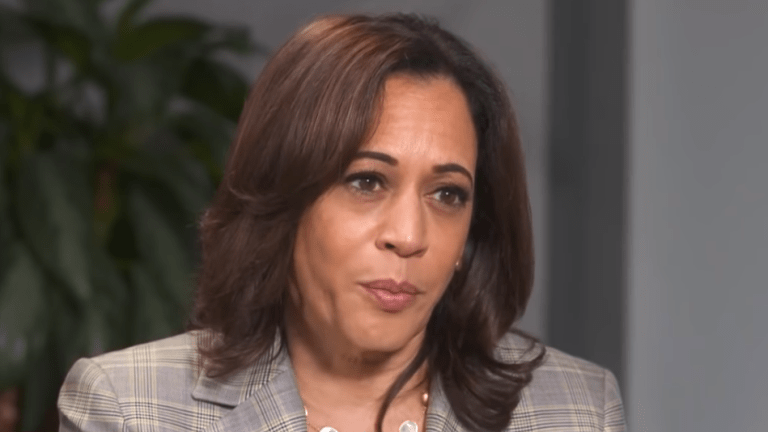 Kamala Harris says Concerns about her Prosecutorial Record are "Overblown"
Sen. Kamala Harris has addressed concerns over her prosecutorial record, calling them "overblown."
The Democratic presidential candidate has faced backlash over her record as a local prosecutor and attorney general of California.
"The concerns are overblown, yes, no question," Harris told 'Face The Nation.'
"When I became a prosecutor, and when I was elected district attorney and also attorney general of California, I implemented some of the most significant reforms to date during those years that had been implemented," Harris said. "I created one of the first reentry initiatives. It became a model. It was designated as a model in the United States for what law enforcement should do to be as I call it, 'smart on crime.' "
During her time as attorney general, Harris reportedly fought to keep individuals facing wrongful convictions in jail and fell short in her support of sentencing reforms. In addition, Harris also defended the death penalty. Critics have also spoken out against her efforts against truancy which unfairly targeted more impoverished communities. In some cases, parents faced fines of up to $2,000 and spent up to one year in jail over their child's school absences. 
"The bottom line is the buck stops with me, and I take full responsibility for what my office did," she said back in January. "There are cases ... where there were folks that made a decision in my office and they had not consulted me, and I wish they had."
Now Harris wants to focus on the future and is running a far more progressive campaign - a stark contrast to the bleak policies she championed back in California.