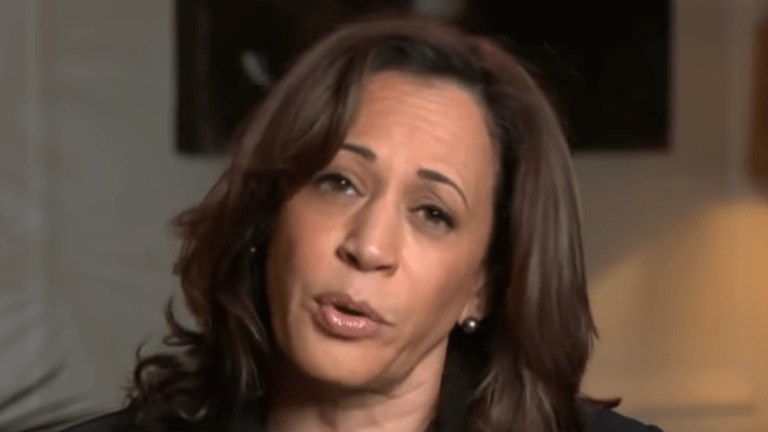 Kamala Harris regrets her controversial 'Truancy Law'
Sen. Kamala Harris (D-Calif.) has revealed that she regrets a truancy law she rolled out during her tenure as California's attorney general.
Speaking on 'Pod Save America' this week, Harris said the law was "never intended" to criminalize parents for their kids' habitual truancy, also revealing that the policy has "unintended consequences."
"My regret is that I have now heard stories where in some jurisdictions, DAs have criminalized the parents. And I regret that that has happened," a remorseful Harris said.
Lara Bazelon wrote a scathing piece on Harris for the NY Times about her time as Attorney General:
"Time after time, when progressives urged her to embrace criminal justice reforms as a district attorney and then the state's attorney general, Ms. Harris opposed them or stayed silent. Most troubling, Ms. Harris fought tooth and nail to uphold wrongful convictions that had been secured through official misconduct that included evidence tampering, false testimony and the suppression of crucial information by prosecutors," Bazelon wrote.
During her time as AG, she also appealed against a ruling that found the death penalty to be unconstitutional. Now many of Harris' supporters are wondering whether she is a wolf in sheep's clothing as some of the policies that she has championed are far from the left.
During the NPR interview, Harris denied that the aim was to lock parents up but to put a spotlight on the issue.
"As a result of our initiative, which never resulted in any parent going to jail — never — because that was never the goal," Harris said.