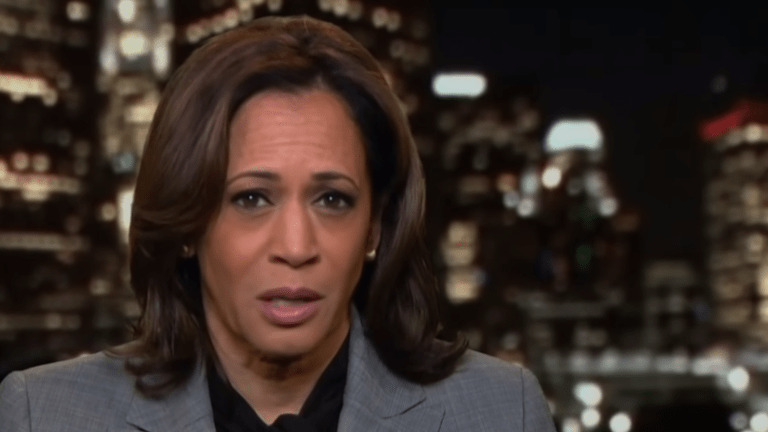 Kamala Harris qualifies for December primary debate
Sen. Kamala Harris (D-Calif.) has qualified for the December Democratic presidential primary debate.
The news comes as several outlets have reported that Harris' campaign may be struggling. The Washington Post reported last week that more than a dozen field organizers had been laid off and that the campaign had shuttered three of its four offices in New Hampshire.
"Sen. Harris and this team set out with one goal — to win the nomination and defeat Donald Trump in 2020," campaign spokesman Nate Evans said Friday. "To do so, the campaign has made a strategic decision to realign resources to go all-in on Iowa, resulting in office closures and staff realignments and reductions in New Hampshire."
Mid-July, Harris was riding high, showing up in polls as the runner up to front runner Biden. In September, support for Harris dipped. According to a New York Times-Siena College poll in the Hawkeye State, Harris has only 3 percent support, which put her tied for sixth place with businessman Andrew Yang. Biden and Warren are at spots one and two, respectively.
POLITICO and PBS News will host the event. Harris is the fifth presidential candidate to qualify for the upcoming debate. Fellow party members Joe Biden, Elizabeth Warren, Bernie Sanders, and Pete Buttigieg, have all also qualified.
Biden, Cory Booker, Buttigieg, Harris, Klobuchar, Sanders, Tom Steyer, Warren, and Andrew Yang — have qualified for the November debate, which is hosted by MSNBC and The Washington Post on Nov. 20 in Atlanta.
The Hill reports that the Harris campaign will be hoping that her Friday speech could prove to be a turning point.