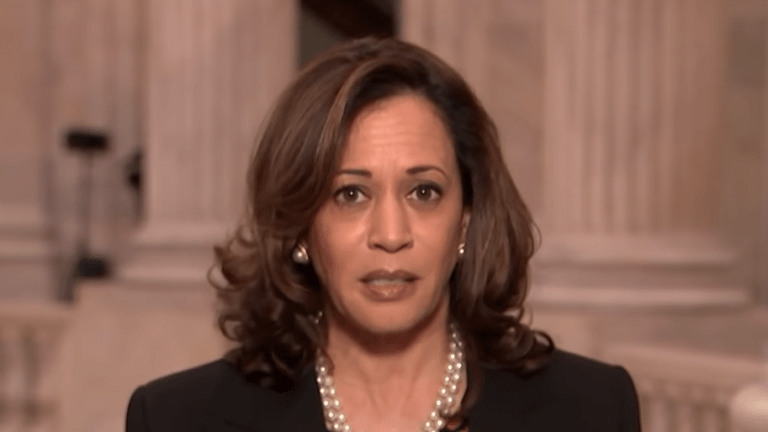 Kamala Harris on 2020: "Let's be Honest. It's going to be Ugly"
Sen. Kamala Harris has revealed that she thinks that the 2020 presidential election is "going to be ugly."
"Let's be honest. It's going to be ugly," Harris told MSNBC's Mike Brzezinski at a "Know Your Value" event on Saturday.
"When you break things, it is painful. And you get cut. And you bleed."
Harris, who has been urged by many to run in 2020, also told them that she intends to make a decision about whether to run for president in 2020 over the holidays. She stated that it would "ultimately be a family decision. And over the holiday, I will make that decision with my family."
Harris is considered a likely Democratic candidate for the White House in 2020, along with fellow Sens. Bernie Sanders (I-Vt.), Elizabeth Warren (D-Mass.), Cory Booker (D-N.J.), former Vice President Joe Biden.
She also addressed the recent passing of former president, George H.W. Bush:
"He is a symbol and an example of the nobility of public service," she said. 
"I didn't necessarily agree with every policy he promoted, but I completely respect and am in awe of the dedication he gave to his country and service," she said, adding: "What we want most in our public officials is that we respect that when they make decisions, they do it based on what they truly believe is in the best interest of other people, not themselves."
So the new year could breathe some much needed new life into the Democratic party if Harris announces her intention to run in 2020.