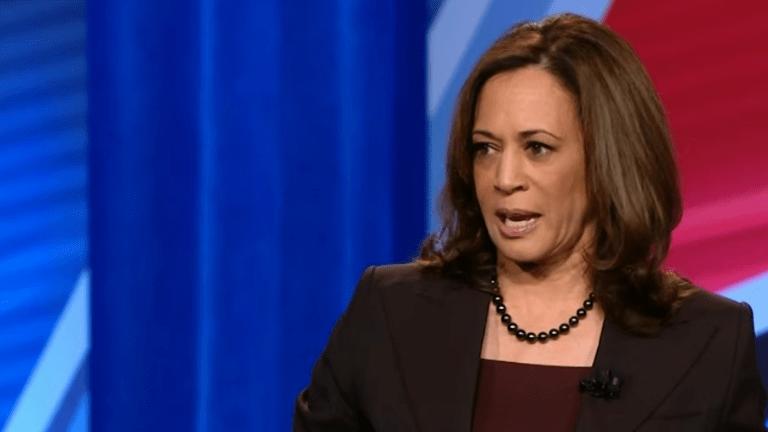 Kamala Harris may not be as supportive of slavery reparations as we thought
Supporters of presidential candidate Kamala Harris are giving her the side-eye after a faint-hearted response to slavery reparations.
When asked about her stance on the Commission to Study and Develop Reparation Proposals for African-Americans Act, Harris reponded:
"We had centuries of slavery in this country. We had decades of Jim Crow. We had legalized discrimination and segregation. And then we had de facto discrimination and segregation. And to believe or suggest that those years of … abuse and violence and crime did not have an impact is to overlook the facts of history," she told CNN anchor Don Lemon.
But for Harris, she may not be looking too far in the future as far as slavery reparations for the Black community goes. Lemon pushed her a little further to try and wrangle support for the bill - but he response was pretty vague.
"I support that we study them," she told Lemon. "When you are talking about the years and years and years of trauma that were experienced because of slavery, because of Jim Crow and because of all that we have seen in terms of institutional and legal discrimination and racism, this is very real and it needs to be studied. And we need to look at exactly how the response should be played out."
She would not say whether she would back the bill and began to sidestep away from giving a definitive answer.
If the Black community is banking on financial reparations, Harris may not be the candidate to deliver.