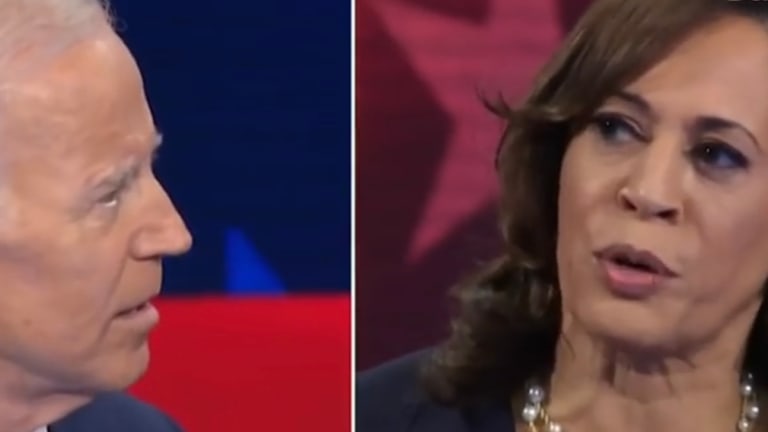 Kamala Harris May Have Lied About Being In Second Integrated Class
At the second Democratic Debate, Kampala Harris attacked Joe Biden for his insensitive comments regarding his past "civil" relationships with segregationists. Harris voiced her personal experience with bussing, which may not be completely accurate.
"There are moments in history where states fail to preserve the civil rights of all people" Harris told Biden. This response was in reference to her childhood in Berkeley, California where Harris claims to have been bussed to and from school.
As only the second class to integrate into Northern California schools. Harris further her point by posting a photo from her adolescent school years, with the caption: "That little girl was me."
Harris' confrontation of Biden was supported by many, however The Gateway Pundit found inaccuracies in her speech. Linking the official Berkeley school archives, the site found that integration began the year before Harris was born. Therefore, integration was already in effect when Harris started high school years later.
Although Harris references her elementary school experience (where it is possible they were not yet integrated at the same time as high schools), it is important to note that the city was already taking measures against segregation.
It is also important to note that The Gateway Pundit is a far-right website.