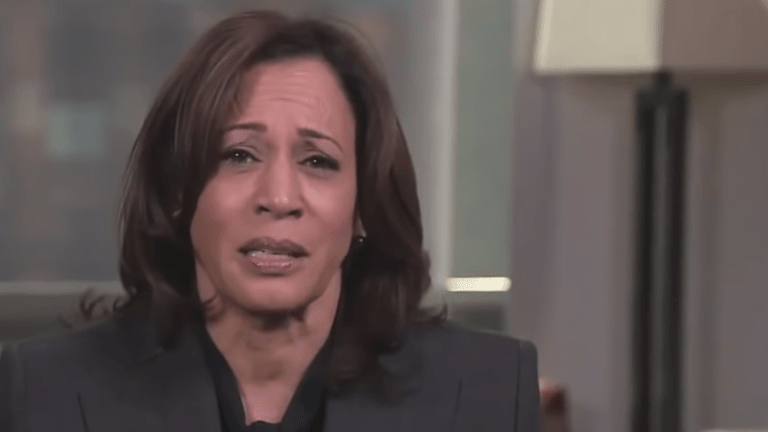 Kamala Harris drops out of 2020 race
After much speculation, Sen Kamala Harris has dropped out of the race for president but says that she's still in "this fight" to topple President Donald Trump.
"My campaign for president simply doesn't have the financial resources we need to continue," Harris wrote in an email to her supporters. "But I want to be clear with you: I am still very much in this fight."
Harris continued:
"Eleven months ago at the launch of our campaign in Oakland I told you all: 'I am not perfect.' But I will always speak with decency and moral clarity and treat all people with dignity and respect. I will lead with integrity. I will speak the truth. And that's what I have tried to do every day of this campaign. So here's the truth today."
Harris also took aim at Billionaire Michael Bloomberg, who entered the race shortly before the Thanksgiving holiday and had already surpassed Harris in the polls.
"I'm not a billionaire. I can't fund my own campaign," Harris said in a video explaining her decision to drop out. "And as the campaign has gone on, it has become harder and harder to raise the money we need to compete. In good faith, I can't tell you, my supporters and volunteers, that I have a path forward if I don't believe I do."
Despite dissolving her campaign, Harris released a video on Tuesday, assuring her supporters that she is still with them.
"I want to be clear," she said. "Although I am no longer running for president, I will do everything in my power to defeat Donald Trump and fight for the future of our country and the best of who we are. I know you will too. So let's do that together."