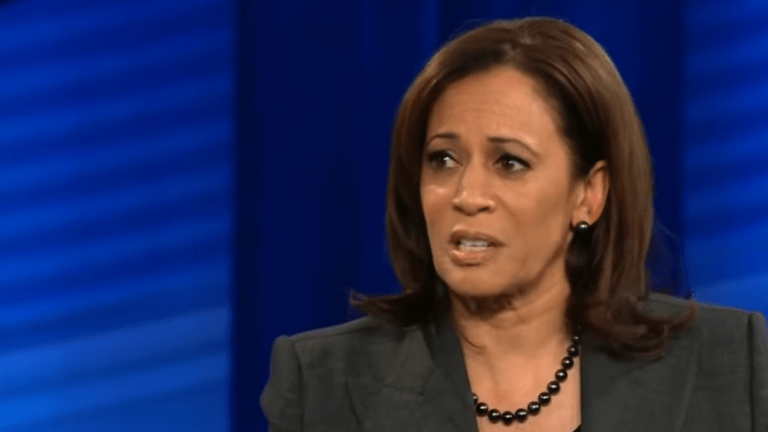 Kamala Harris calls attack on Hollywood actor a "modern day lynching"
Democratic Sen. Kamala Harris has spoken out against the attack on Hollywood actor, Jussie Smollett, calling it a "modern day lynching."
Authorities reported that Smollett was attacked by two men who yelled racial slurs, including the n-word, called him a "f*ggot" and screamed "this is MAGA country" and they beat him and placed a noose around his neck. The incident is being investigated as a "possible hate crime."
But Harris wants more action to be taken:
".@JussieSmollett is one of the kindest, most gentle human beings I know. I'm praying for his quick recovery," she tweeted.
"This was an attempted modern day lynching. No one should have to fear for their life because of their sexuality or color of their skin. We must confront this hate," she added.
Fellow senator, Cory Booker of New Jersey also weighed in:
"The vicious attack on actor Jussie Smollett was an attempted modern-day lynching. I'm glad he's safe," Booker wrote on Twitter. 
"To those in Congress who don't feel the urgency to pass our Anti-Lynching bill designating lynching as a federal hate crime—I urge you to pay attention."
Despite the coverage of the racist, hate-fueled crime, president Trump is yet to publicly condemn the crime. The self-proclaimed "nationalist" has very rarely spoken out against crimes relating to racism. The president has been accused of fanning the flames of hate against minorities and his "Make America Great Again" campaign slogan has become something of a battle cry for the far right.
Harris recently announced her bid to run for president. #Harris2020