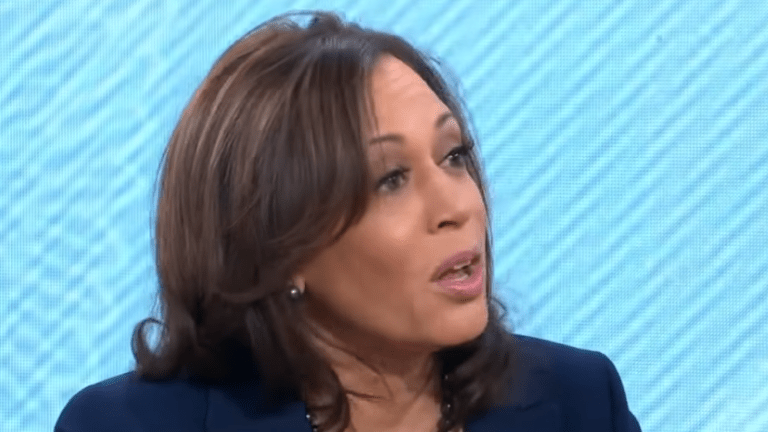 Kamala Harris blasts Trump over $8.6B border wall budget
President Trump recently came under fire from Democratic presidential candidate, Sen. Kamala Harris over his hefty demands for a southern border wall.
"Let's get this straight: billions of dollars for a border wall is a waste of money. American taxpayers shouldn't foot the bill for the President's vanity project. We simply don't need it," Harris tweeted.
House Speaker Nancy Pelosi and Senate Minority Leader Charles Schumer echoed Harris' words in a released joint statement:
"President Trump hurt millions of Americans and caused widespread chaos when he recklessly shut down the government to try to get his expensive and ineffective wall, which he promised would be paid for by Mexico. Congress refused to fund his wall and he was forced to admit defeat and reopen the government. The same thing will repeat itself if he tries this again. We hope he learned his lesson.
"At a time when our country faces challenges about jobs for the future, this money would better be spent on rebuilding America, and on education and workforce development for jobs for the 21st Century."
As he predicted, the Trump administration is facing lawsuits over his emergency declaration, including one from a coalition of 16 states and another from the American Civil Liberties Union. 
He continues to push for the wall under the guise that there is a reported humanitarian crisis at the southern border - which many deny. Trump promised his supporters during the 2016 election that the wall would be built. Not building the wall could dash his hopes of re-election in 2020.