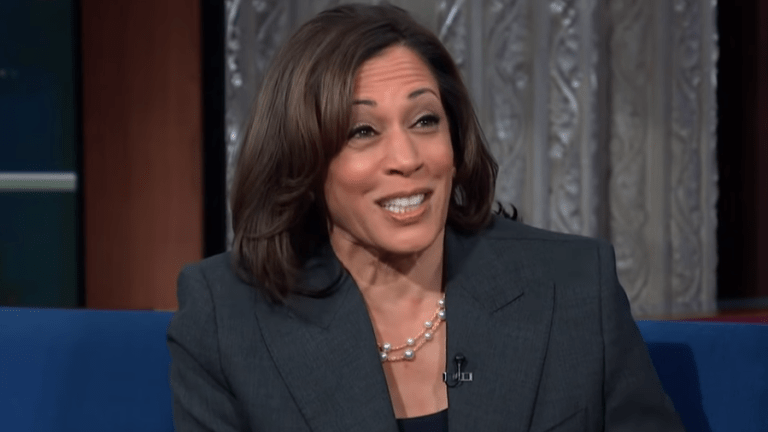 Kamala Harris being considered for VP role by presidential candidates
Sen. Kamala Harris may have dropped out of the race for president, but she is already being considered for the role of Vice President by several of the Democratic frontrunners.
Sen. Elizabeth Warren visited The Last Word With Lawrence O'Donnell, where she was asked whether she was considering Harris.
"Oh yeah. I mean look, Kamala Harris would be on any Democrat's short list. She's smart, she's confident…" Warren explained.
"You know, I started working with Kamala back during the housing crisis when she was attorney general of California and I was setting up the consumer agency," Warren said, "and boy she was a tough advocate for families."
"Kamala's terrific," Warren added. "And I guarantee we're going to hear a lot more from Kamala in a lot of different ways."
Former Vice President Joe Biden, who is also currently the Democratic frontrunner, praised Harris following her exit from the race.
"She can be president someday herself, she can be vice president, she could go on to be a Supreme Court justice, she could be attorney general," Biden said. "I mean she has enormous capability."
Earlier this week, Sen. Cory Booker spoke out about Harris being forced to end her presidential campaign:
"I have to say that we started with one of the most diverse fields in our history. Giving people pride," Booker said. "And it's a damn shame now that the only African-American woman in this race, who has been speaking to issues that need to be brought up, is now no longer in it, and we're spiraling towards a debate stage that potentially, we're still trying to get in it, but could have six people with no diversity whatsoever."