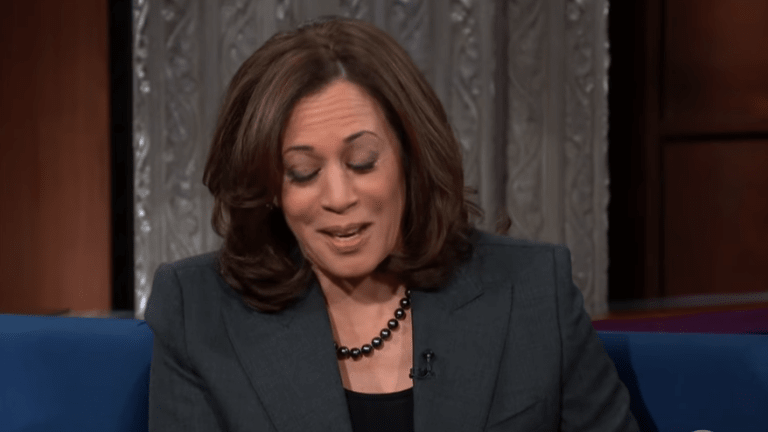 Kamala Harris Announces that she is running for President
#Kamala2020
Sen. Kamala Harris has finally announced that she will run for the president in the upcoming 2020 election.
We have all been waiting for her to officially announce the news. Over te Christmas holidays, she revealed that she would be taking time to come to her decision with her family. On Monday, she made it clear that she will be seeking the Democratic nomination for President of the United States.
"I am running for president of the United States," she told Robin Roberts and George Stephanopoulos on Good Morning America on Martin Luther King Day. 
"I am very excited about it. I am very excited about it.
"I love my country, and this is a moment in time when I feel a sense of responsibility to stand up and fight for the best of who we are," she explained of why she was running for the country's top office."
Harris said the following back in December:
It's a very serious decision," Harris said. "It will ultimately be a family decision. Over the holiday, I will make that decision with my family."
Now social media is alight as supporters of Harris are championing her as the Democratic frontrunner for the election. Reports had previously stated that the Dems were concerned that all potential candidates were old, white males. Harris' decision to run breaths new life into the embattled party.