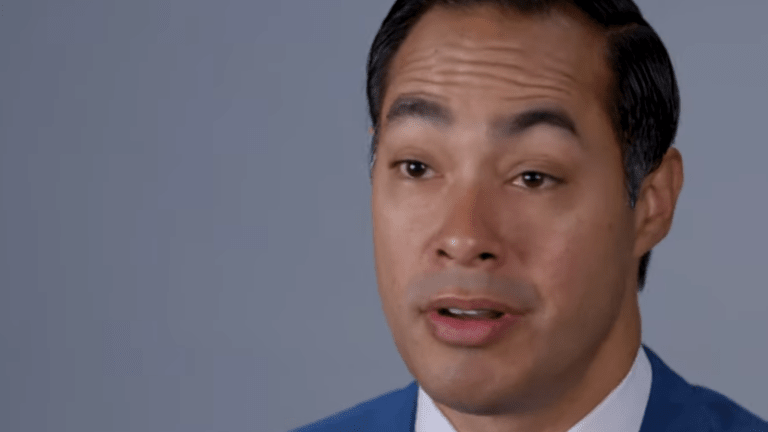 Julián Castro accuses media of holding Black presidential candidates to different standards
Former housing secretary Julián Castro has accused the media of treating candidates of color differently following the Sen. Kamala Harris' announcement that she has ended her bid for president.
"To me, they held her to a different standard, a double standard, to other campaigns. And I don't know if it impacted her decision to withdraw from the race or not, but I'm sure it didn't help," Castro told BuzzFeed News.
"This was a narrative from very early on. … From the earliest critique that she has no black support, the [Congressional Black Caucus] is going other directions. It's just holding people to different standards," he said.
Castro is currently the only Latino candidate in the race for president, and there is a general feeling that one by one, the candidates of color will be forced out of the race.
"I was disappointed by the treatment her campaign got especially during the last seven days, when you had the Washington Post, New York Times, and Politico writing very gossipy-sounding big articles trashing the campaign," Castro said.
Earlier this week, Harris dropped out of the race for president but says that she's still in "this fight" to topple President Donald Trump.
"My campaign for president simply doesn't have the financial resources we need to continue," Harris wrote in an email to her supporters. "But I want to be clear with you: I am still very much in this fight."
Harris continued:
"I'm not a billionaire. I can't fund my own campaign," Harris said in a video explaining her decision to drop out. "And as the campaign has gone on, it has become harder and harder to raise the money we need to compete. In good faith, I can't tell you, my supporters and volunteers, that I have a path forward if I don't believe I do."