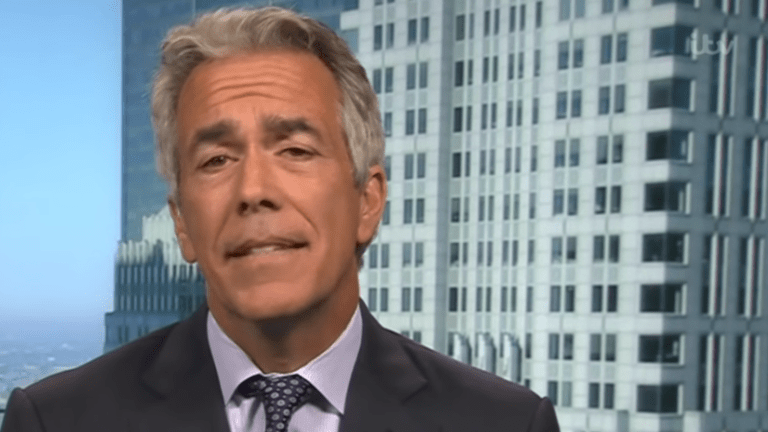 Joe Walsh confirms that he's challenging Trump for Republican Nomination
Joe Walsh, the conservative radio show host, and former Republican lawmaker announced on Sunday that he is running for President, challenging President Trump for the Republican nomination.
"We've got a guy in the White House who is unfit, completely unfit, to be president and it stuns me that nobody stepped up," on ABC's This Week.
Last week, Walsh, former avid support of Trump's is calling the President an "unfit divider-in-chief" and says that the Republican Party are eyeing other options.
"If I'm to do it, it's going to happen soon," Walsh told POLITICO on Wednesday. "I've been really surprised by the amount of anxiousness from people across the spectrum who want this president to have a challenge, because there's just a real concern that he's absolutely unfit."
Back in 2014, Walsh was pulled off the air during his radio show for using racist slurs. He also promoted the "birther" conspiracy during former President Barack Obama's time in office, claiming that the former POTUS was only elected because of his skin color.
On Sunday, he apologized for comments he made about Obama:
"I said some ugly things about President Obama that I regret," Walsh said. 
Walsh posted a video appealing to potential voters: "we're tired of a president waking up every morning and tweeting ugly insults at ordinary Americans." He adds, "We're tired of a president who is tweeting this country into a recession."