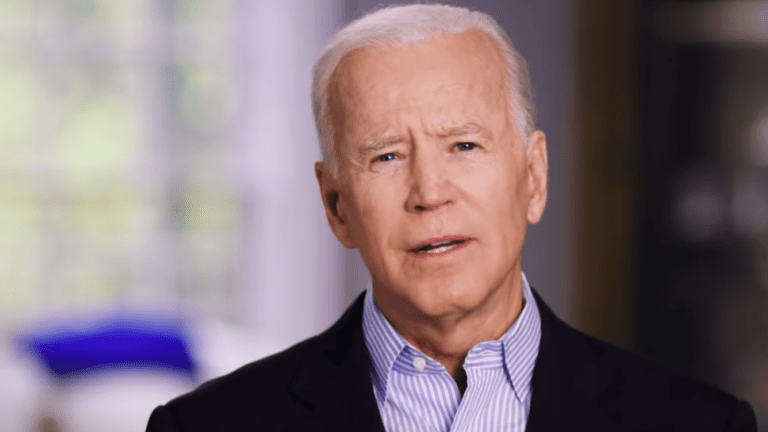 Joe Biden slams Trump's "abuse" of office during first public rally
Presidential candidate Joe Biden has accused President Donald Trump of abusing the powers of his office and ignoring everyone but his political base Monday in his first public rally.
"There's only one thing that stands in our way. It's our broken political system that's deliberately being undermined by our president to continue to abuse the power of the office," Biden said before accusing Trump on being "the only president who has decided not to represent the whole country. He has his base. We need a president who works for all Americans."
Biden is currently the frontrunner for the Democratic Party when it comes to the 2020 presidential elections.
A new CNN poll conducted by SSRS after Biden's announcement on Thursday shows 39% of voters who are Democrats or Democratic-leaning independents saying he is their top choice for the nomination, up from 28% who said the same in March.
It was speculated before he officially announced his plans to run that he would be the candidate to face off against Trump next year.
Biden came out swinging in the announcement video where he blasted the president for his remarks following the Charlottesville protests.
"He said there were quote some very fine people on both sides," Biden said. "With those words, the President of the United States assigned a moral equivalence between those spreading hate and those with the courage to stand against it. And in that moment, I knew the threat to this nation was unlike any I had ever seen in my lifetime."
Can Biden take on Trump and win?