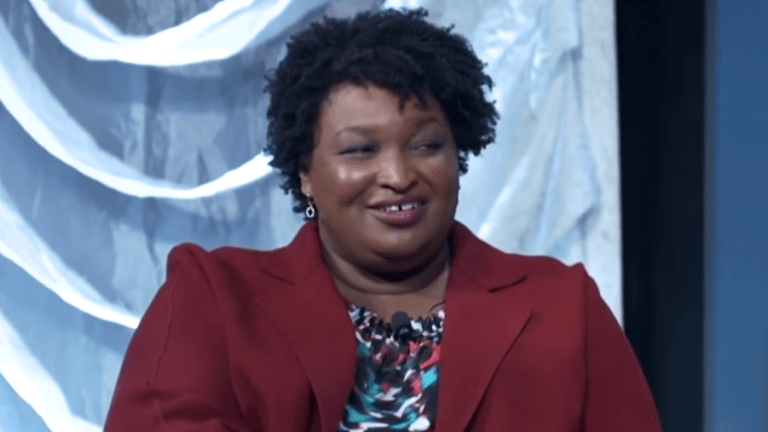 Joe Biden reportedly considering Stacey Abrams as running mate for 2020
Former vice president of the United Staes, Joe Biden, is reportedly considering enlisting Stacey Abrams as his running mate for his upcoming 2020 bid.
Abrams reportedly met Biden in Washington last week to discuss her next political steps, per Axios.
Following her rebuttal to President Trump's State of the Union address in January, Abrams was reportedly already being considered as a possible candidate for U.S. Senate - but a running mate for a potential White House position would be major.
Earlier this month Abrams tweeted:
"20 years ago, I never thought I'd be ready to run for POTUS before 2028. Now 2020 is definitely on the table."
Biden has still not officially announced his 2020 bid, but it's likely coming sometime in the very near future.
"No matter who runs — it's a very difficult campaign," Biden said last month. "The primary will be very difficult. And the general election, running against President Trump, I don't think that he's likely to stop at anything, whomever he runs against.
"I can die a happy man having never lived in the White House," Biden said. "But what I don't want to do is I don't want to take people's time, effort and commitment without there being a clear shot that I could be the nominee. I think we can."
He added:
"I think that's where we are, but there's still a couple hurdles to go through to make sure we have all this in place and we conclude that — I would announce, and I would run for president."