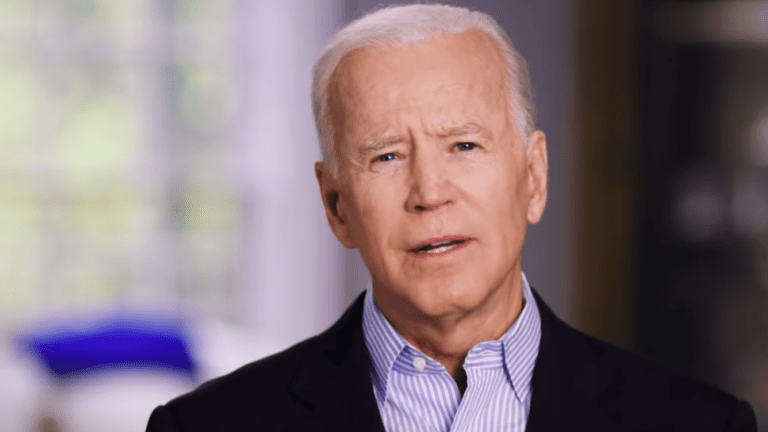 Joe Biden announces 2020 presidential bid
Former Vice President of the United States, Joe Biden, has finally announced that he is running for president in the upcoming 2020 elections.
In a video, lasting three-and-a-half minutes, Biden explained why he is the ideal candidate to lead the Democrats to victory next year.
"We are in the battle for the soul of this nation," Biden said. "I believe history will look back on four years of this president and all he embraces as an aberrant moment in time. But if we give Donald Trump eight years in the White House, he will forever and fundamentally alter the character of this nation, who we are, and I cannot stand by and watch that happen."
It was said that if Biden were to run, that he would instantly become the frontrunner for the Dems and is far more popular with the general public than the sitting president, Trump.
A spokesperson for former president, Barack Obama issued a statement on his behalf, praising Biden's decision to run.
"President Obama has long said that selecting Joe Biden as his running mate in 2008 was one of the best decisions he ever made," said Katie Hill, Obama's spokeswoman per the NY Times. "He relied on the vice president's knowledge, insight, and judgment throughout both campaigns and the entire presidency."
Trump appears to relish the challenge and posted a tweet on Thursday morning, welcoming him to the race.
"Welcome to the race Sleepy Joe. I only hope you have the intelligence, long in doubt, to wage a successful primary campaign. It will be nasty - you will be dealing with people who truly have some very sick & demented ideas. But if you make it, I will see you at the Starting Gate!" he wrote