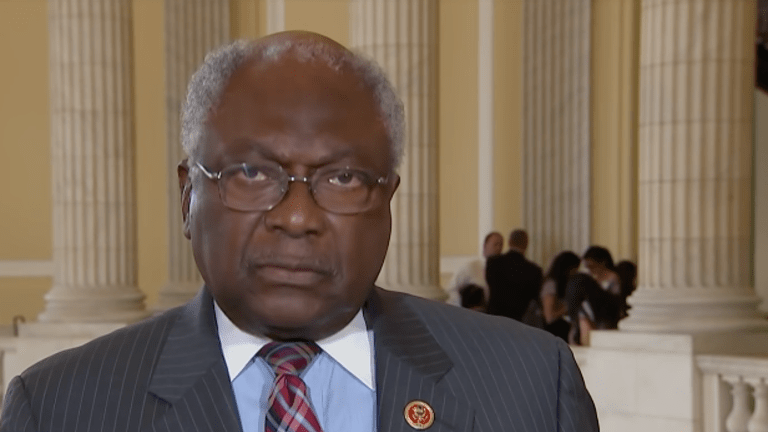 Jim Clyburn Rescinds Diversity  Comments about Nancy Pelosi
Jim Clyburn's comments about the lack of diversity of Speaker Nancy Pelosi has ended in an apology.
Earilier this month House Majority Whip Clyburn recanted comments towards Pelosi and House Majority Leader Steny Hoyer. Those comments suggested that Pelosi and Hoyer refuse to diversify their staffers; accusing them of "tokenism."
Pelosi and Hoyer were quick to dispute Clyburn's claims, stating the majority of their offices employ women, LGBT and people of color. Politico did a breakdown of Pelosi's staff to reveal, "in Pelosi's combined personal and leadership offices, 84 percent of staff are women, people of color or LGBT individuals. Forty-eight percent of her staff are people of color." 
Cyburn's outburst was not unwarranted. Congressional offices have notoriously staggered behind when it comes to representation amongst their staffers. Last year it was reported that only 14 percent of House staff were people of color. This is half of the actual U.S. population of 38 percent. 
After his public apology, Cyburn did note that while Democrats have made advancements concerning staff diversity, much more could be done. "Diversity, to me, means more than hiring one African American."