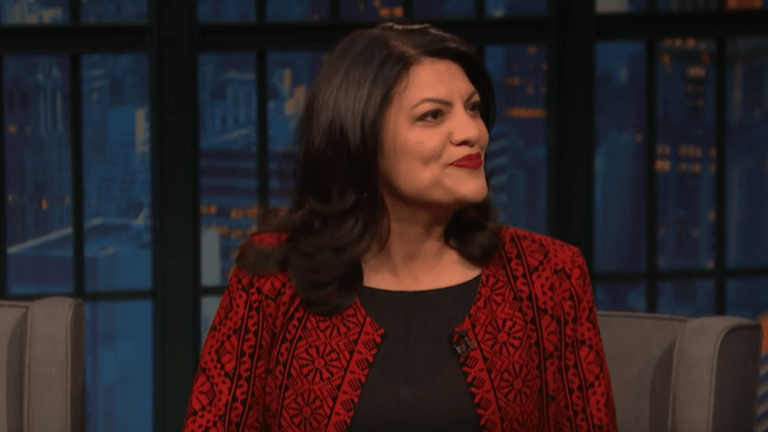 Israel to allow Rep. Rashida Tlaib to enter the country for Humanitarian Visit
Israel has granted permission for Democratic Rep. Rashida Tlaib to enter the country on humanitarian grounds to visit her family.
This comes a day after the country issued a ban to her and fellow Rep. Ilhan Omar from visiting the country.
"Congresswoman Tlaib has sent tonight a letter to Minister Deri in which she committed to accept all the demands of Israel to respect the restrictions imposed on her in the visit, and she also promised not to advance boycotts against Israel during her visit," Interior Minister Aryeh Deri said in a statement on Friday morning.
The country had initially implemented the ban of the progressive congresswomen because of their support of a boycott against Israel, a decision backed by President Donald Trump.
CNN spoke with Tlaib's grandmother, who slammed the country's initial decision to ban the politician.
"We reject the decision of the Israeli occupation to ban the entry of Congresswomen Rashida Tlaib. This highlights how Israel antagonizes every individual or organization that support the inalienable rights of the Palestinian people and rejects every attempt at explaining the reality of the Palestinian life under occupation," Muftiya Tliab, and her uncle, Ghassan Tlaib, said in a statement.
In a statement, Netanyahu responded to his critics, saying: "Israel is open to critics and criticism, with one exception: Israeli law prohibits the entry into Israel of those who call for, and work to impose, boycotts on Israel, as do other democracies that prevent the entry of people believed to be damaging to the country."