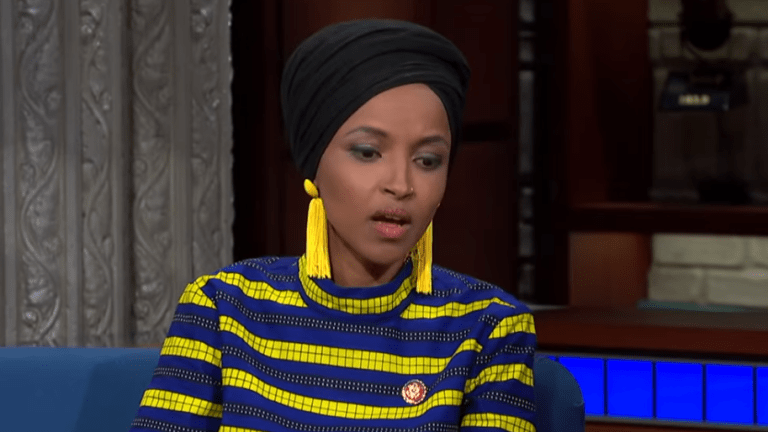 Ilhan Omar Condemns US sanctions against Venezuela
Rep. Ilhan Omar has condemned the U.S. stating that the country's policy in Venezuela "helped lead the devastation" in the South American country.
"A lot of the policies that we have put in place has kind of helped lead the devastation in Venezuela," Omar said on 'Democracy Now!' 
"This particular bullying and the use of sanctions to eventually intervene and make regime change really does not help the people of countries like Venezuela, and it certainly does not help and is not in the interest of the United States."
When asked about the thoughts about Elliott Abrams, the man who President Trump has made the special envoy to Venezuela, she did not hold back and blasted Abrams, who was also a part of the interview.
"In 1991, you pleaded guilty to two counts of withholding information from Congress regarding your involvement in the Iran-Contra affair, for which you were later pardoned by President George H.W. Bush. I fail to understand why members of this committee or the American people should find any testimony that you give today to be truthful."
Omar has been extremely critical of the Trump administration policies. Despite U.S. intervention which spurred on a popular uprising, President Nicolás Maduro remains in power.
The attempt to topple Maduro even gained public backing of Vice President Mike Pence who tweeted:
"To @jguaido, the National Assembly and all the freedom-loving people of Venezuela who are taking to the streets today in #operacionlibertad—Estamos con ustedes! We are with you! America will stand with you until freedom & democracy are restored. Vayan con dios! #FreeVenezuela"
But Venezuela is standing by its president.