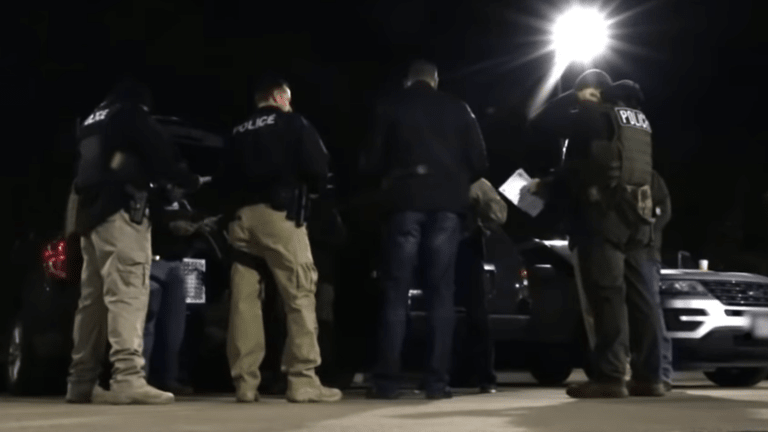 ICE arrests nearly 250 immigrants after creating fake university
Immigration and Customs Enforcement have faced criticism after it was revealed that agents have been operating a fake university designed to lure in immigrants seeking to obtain student visas fraudulently.
ICE has arrested close to 250 students at the University of Farmington in Farmington Hills, Michigan, for violating the terms of their visas. The students had obtained student visas in which they have to be enrolled full-time at a federally accredited educational institution while they complete their studies.
The university was opened in 2015 and did not qualify because it wasn't a real educational institution and did not have any teachers, curriculum, classes, or other educational activities. 
Students were granted an F-1 student visa at the cost of $2,500 per quarter for graduate programs. They also received an average of $1,000 per month in fees, according to the Detroit Free Press.
"Located in the heart of the automotive and advanced manufacturing center of Southeast Michigan, the University of Farmington provides students from throughout the world a unique educational experience. Our dynamic business administration and STEM curriculum allows students to rapidly apply their knowledge; preparing them to succeed in an ever-globalizing economy," the University of Farmington's website read.
Carissa Cutrell, an ICE spokesperson, released a statement about the sting operation, which some have referred to as entrapment.
"It provides DHS with first-hand evidence of fraud and enhances its understanding of the way in which exploitation networks develop to facilitate fraud," she said. "This, in turn, informs and improves DHS's efforts to uncover fraud at schools where the students, and potentially school officials, seek to perpetuate violations either explicitly or through more subtle manipulation of the regulations."