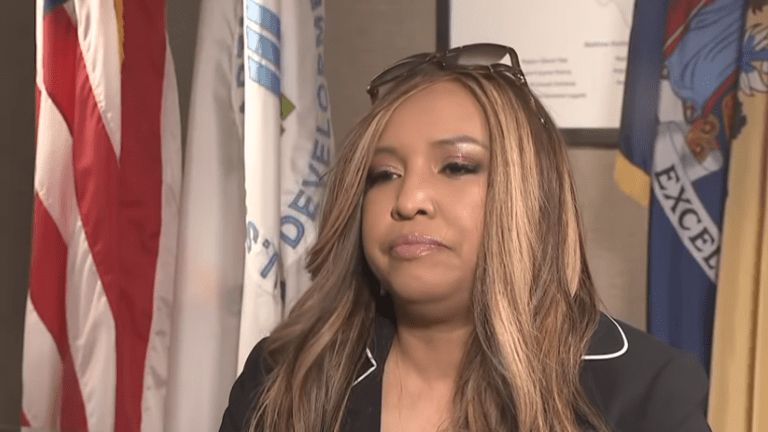 HUD official Lynne Patton reprimanded for Hatch Act violations
The Office of Special Counsel has reprimanded Department of Housing and Urban Development official and die-hard Trumper, Lynne Patton for making political statements on the job.
According to POLITICO, Patton, a HUD regional administrator for New York and New Jersey, used her official government Twitter account to promote political tweets. She also reportedly shared a red "USA" hat sold by the Trump campaign in her office.
Patton was issued with a warning letter from the OSC after determining that both activities violated the Hatch Act. Under the act, executive branch officials are prohibited from specific political activity while on duty. 
"Although OSC concluded that you violated the Hatch Act by unwittingly displaying a campaign hat in your office and 'liking' partisan political tweets on your official Twitter account, we have decided not to pursue disciplinary action and are closing our files without further action," Erica Hamrick, deputy chief of the OSC's Hatch Act Unit, wrote in a letter to Patton.
Following the written warning, Patton released a statement:
"OSC has determined that I did not violate the Hatch Act as it pertained to my attendance at the Michael Cohen hearing, as well as my tweet defending Secretary Carson," she said in an e-mail.
"OSC decided not to pursue disciplinary action for two minor infractions," she added of the two incidents where the office found fault. "I look forward to continuing to focus on the residents of New York and New Jersey, whose well-being I care about the most."
Before her role in the White House, Patton worked as the vice president of the Eric Trump Foundation and even planned his wedding.