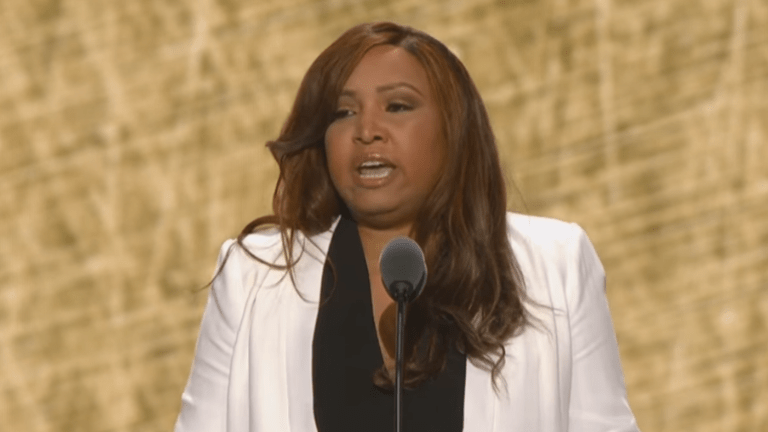 HUD Administrator Lynne Patton Defends Trump's Racism
Lynne Patton, a HUD administrator who formerly worked for Eric Trump, has spoken out in defense of President Trump.
"President Trump has given $16 billion in 2018 alone to Elijah Cummings' district in federal grants," Patton told Fox News Monday. 
"We have given more money in homeless funds to Baltimore in the last administration. We have given more in community development grants than the last administration to Baltimore. My question to you guys is this: What are you actually doing with the money so that it actually benefits residents in the community for once instead of deep-pocketed, crooked politicians."
Patton appears to be the party's token Black spokesperson, often wheeled out when Trump is accused of racism or discrimination against the Black community.
Patton recently hit the headlines when the regional Housing and Urban Development chief appeared at a congressional hearing where Trump's former fixer and personal lawyer, Michael Cohen, called him a racist. Politicians and the viewing public alike criticized Patton's appearance.
Michigan Rep. Rashida Tlaib slammed the usage of Patton as a "prop."
"The fact that someone would actually use a prop, a black woman, in this chamber in this committee is alone racist in itself," Tlaib said.
This is the first time Patton has made any public statement since Trump told four progressive Congresswomen of color to "go back" to the countries they came from.
She insists that the issue is not about color, but about patriotism.
We hope the paycheck is worth her turning her back to Trump's evident disdain for people of color.