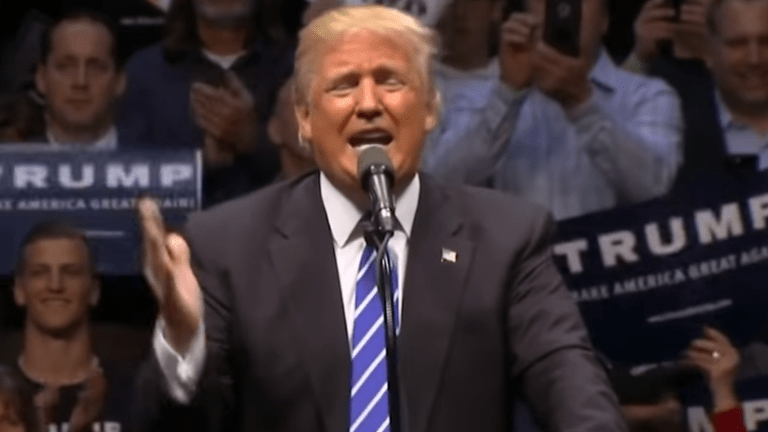 House votes to limit Trump's ability to ramp up war with Iran
The House of Representatives passed a resolution that seeks to limit President Donald Trump's ability to wage war against Iran following the U.S. killing of Gen. Qasem Soleimani, a top Iranian general.
The vote was passed with a mostly party-line vote of 224-194. Three Republicans voted in favor of the resolution, while eight Democrats opposed it.
"The American people do not want war with Iran. With the measure before us today, we are denying the president the authority to wage such a war," Foreign Affairs Committee Chair Eliot Engel said.
"This is with real teeth," House Speaker Nancy Pelosi said at her weekly press conference. "We're taking this path because it does not require … a signature of the president of the United States. This is a statement of the Congress of the United States, and I will not have that statement be diminished by whether the president will veto it or not."
Ahead of the vote, Trump was eager to persuade Republicans to oppose the resolution.
"Hope that all House Republicans will vote against Crazy Nancy Pelosi's War Powers Resolution. Also, remember her 'speed & rush' in getting the Impeachment Hoax voted on & done. Well, she never sent the Articles to the Senate. Just another Democrat fraud. Presidential Harassment!" he tweeted.
House Minority Leader Kevin McCarthy, called the vote "meaningless."
"It will never be sent to the president, and it will never limit his constitutional authority to defend the American people," he said. "This is the type of resolution that we invite the soapbox derby to the Capitol.