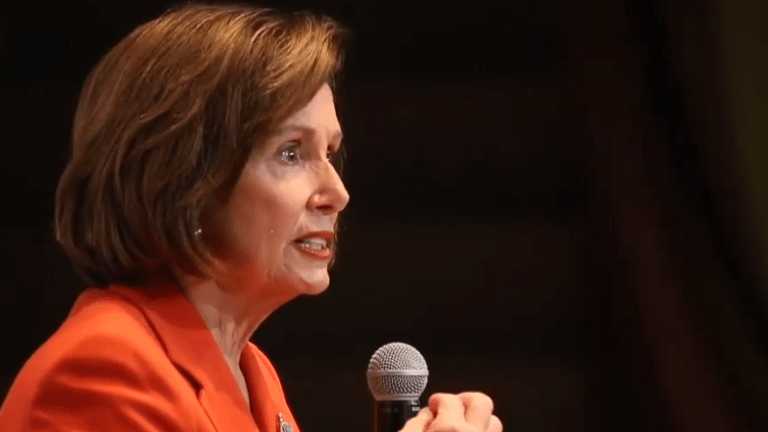 House to vote for first time on impeachment procedures this Thursday
House Democrats will vote this Thursday for the first time on impeachment procedures following the GOP's cries of an unfair process.
Rep. Jim McGovern, the chairman of the House Rules Committee, said that he would introduce a resolution this week to "ensure transparency" and "provide a clear path forward" in the impeachment inquiry. 
Thursday will be the first formal vote on the new impeachment process by the House since Speaker Nancy Pelosi publicly supported the process last month.
"We are taking this step to eliminate any doubt as to whether the Trump Administration may withhold documents, prevent witness testimony, disregard duly authorized subpoenas, or continue obstructing the House of Representatives," Pelosi wrote in a letter to House Democrats.
"As committees continue to gather evidence and prepare to present their findings, I will be introducing a resolution to ensure transparency and provide a clear path forward," McGovern said in a statement. "This is the right thing to do for the institution and the American people."
The resolution will establish procedures for open hearings to be conducted by the House Intelligence Committee, with questioning led by both staff and members, an official working on the inquiry told The Hill.
"This has proved a format conducive to fact-finding during the depositions," the official said.
Despite the vote, the Republicans are still unhappy.
"House Democrats now suddenly saying they'll vote on an impeachment resolution to 'ensure transparency' is rich—considering they've spent weeks conducting interviews in secret, leaking their own talking points while locking down any and all information that benefits the President," tweeted Rep. Mark Meadows.