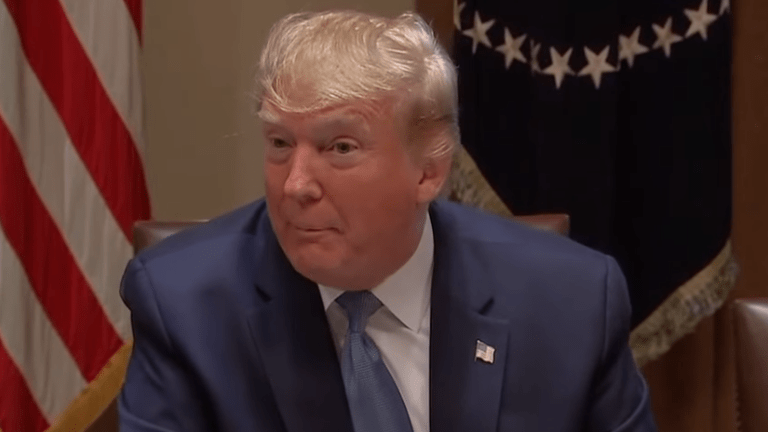 House of Representatives impeaches President Donald Trump
The House of Representatives voted to impeach President Donald Trump on Wednesday.
The House voted to remove the President from office, charging him with abuse of power and obstruction of Congress. The case will now be sent to the Senate for a trial expected to start next month.
The House voted 230-197 to charge Trump with abuse of power and 229-198 to charge him with obstruction of Congress. 
According to CNN, just two Democrats voted against both articles, Reps. Collin Peterson of Minnesota and Jeff Van Drew of New Jersey, who is expected to soon switch parties. 
A third, Rep. Jared Golden of Maine, voted for one impeachment article. Democratic Rep. Tulsi Gabbard of Hawaii voted present for both articles.
Former Republican, Rep. Justin Amash of Michigan voted to impeach Trump on both counts.
"We gather today under the dome of this temple of democracy to exercise one of the most solemn powers that this body can take: The impeachment of the President of the United States," Speaker Nancy Pelosi said on the House floor ahead of the 6-hour debates.
"If we do not act now we would be derelict in our duty. It is tragic that the President's reckless actions make impeachment necessary. He gave us no choice."
If impeached, Trump will be just the third president in the history of the country to be impeached. President Andrew Johnson in 1868 and President Bill Clinton in 1998 were also impeached. President Richard Nixon resigned in 1974 before impeachment proceedings against him could reach the House floor.