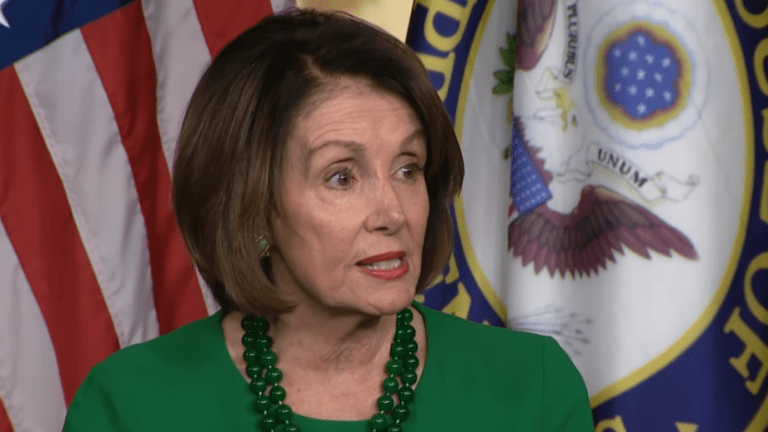 House approves Trump impeachment procedures
The House has approved procedures for an impeachment inquiry into President Trump's dealings with the Ukraine.
The measure passed in a 232-196 party-line vote. Only two Democrats voted against it and with zero backing from the Republicans.
Democrats Collin Peterson (Minn.) and Jefferson Van Drew (N.J.), were the Dems who did not support the inquiry moving forward. Three Republicans and one Democrat did not vote.
The resolution lays out the framework for public hearings and eventual proceedings in the Judiciary Committee, which would facilitate any potential articles of impeachment.
"Sadly, this is not any cause for any glee or comfort. This is something that is very solemn, that is prayerful," Pelosi said ahead of the vote. "I doubt anybody in this place, or anybody that you know, comes to Congress to take the oath of office, comes to Congress to impeach the president of the United States, unless his actions are jeopardizing our honoring our oath of office."
Last month, Trump admitted that the Dems had the votes to impeach:
"They've taken away our rights," Trump told reporters. "They're all in line. Because even though many of them don't want to vote, they have no choice. They have to follow their leadership. And then we'll get it to the Senate, and we're going to win," he told reporters at the time.
The Dems are eager to secure the 2020 election and seem willing to ride out the Trump storm to ensure that they get Trump voted out of office as impeaching Trump may only help to fuel his propaganda machine.