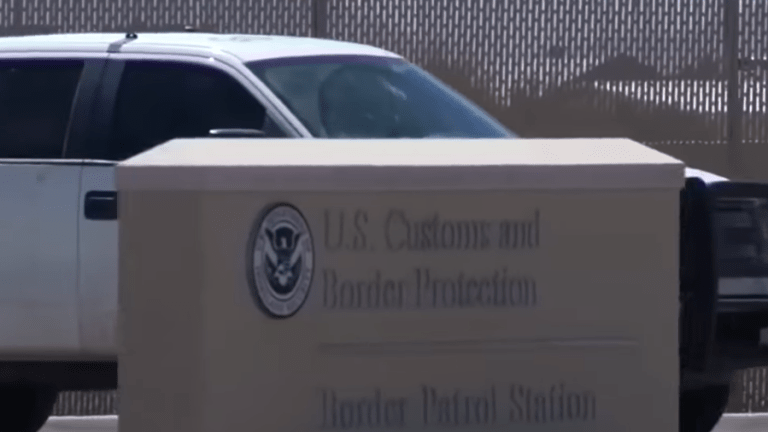 Head of US Customs and Border Protection Resigns
Acting Customs and Border Protection Commissioner John Sanders is resigning from the position.
The resignation came just hours after more than 100 migrant children were returned to a detention center in Clint, Texas. The center has made headlines over its squalid conditions. Lawyers recently visited the border station and said they found that children as young as five months old had been housed with filthy clothes, dirty diapers, and inadequate food.
As of June 1 this fiscal year, Border Patrol has arrested more than 377,000 family units, over 60,000 unaccompanied children, and over 226,000 single adults, per CNN.
"Although I will leave it to you to determine whether I was successful, I can unequivocally say that helping support the amazing men and women of CBP has been the most fulfilling and satisfying opportunity of my career," Sanders writes. 
"We've dipped far below the standard of care into the realms of just utter darkness," said State Representative Terry Canales of Texas, a Democrat who contacted Border Patrol officials to ask what he could do to help. "We're in a dark place as a nation, and it just breaks my heart."
On Tuesday afternoon at the White House, Trump said he was very concerned about conditions at migrant detainee facilities but added that he believed that the migrant crisis would pressure the Dems to sign off on an aid package. "We need the votes of Democrats," Mr. Trump added.
Sanders' resignation is effective July 5. He did not provide a reason for stepping down from the position.