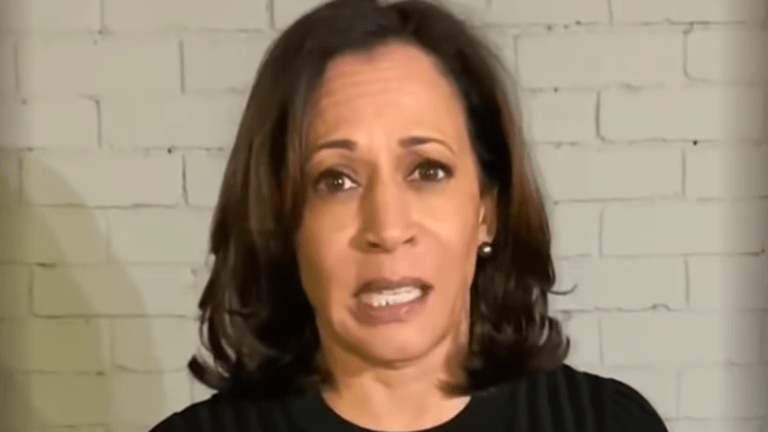 Harris endorses Biden for president
Sen. Kamala Harris has officially endorsed former vice president, Joe Biden, months after exiting the race.
"When I started my run for president, I said America needs a president who reflects the decency and dignity of the American people; a president who speaks the truth; and a president who fights for those whose voices are too often overlooked or ignored. I still believe that to this day. That is why I am proud to announce I am endorsing my friend, Vice President Joe Biden, for President of the United States," Harris said in a statement on Sunday.
Biden then thanked Harris for her endorsement on Sunday, saying "from our family: thank you."
"Kamala -- You've spent your whole career fighting for folks who've been written off and left behind -- and no small part of that alongside Beau. From our family: thank you," the former Vice President said in a retweet of her endorsement.
The cosigns have been piling up for Biden, who last week secured endorsements from South Bend mayor, Pete Buttigieg and Michael Bloomberg as well as former Tex Rep. Beto O'Rourke.
It has been widely speculated that Biden could ask Harris to be his running mate. Just a day after she exited the race, he was asked about whether he would consider Harris as VP.
"Of course I would," said Biden. "Look, Senator Harris has the capacity to be anything she wants to be. I mean it sincerely. I talked to her yesterday. She's solid, she can be president someday herself, she can be vice president, she could go on to be a Supreme Court justice, she could be attorney general. I mean she has enormous capability."