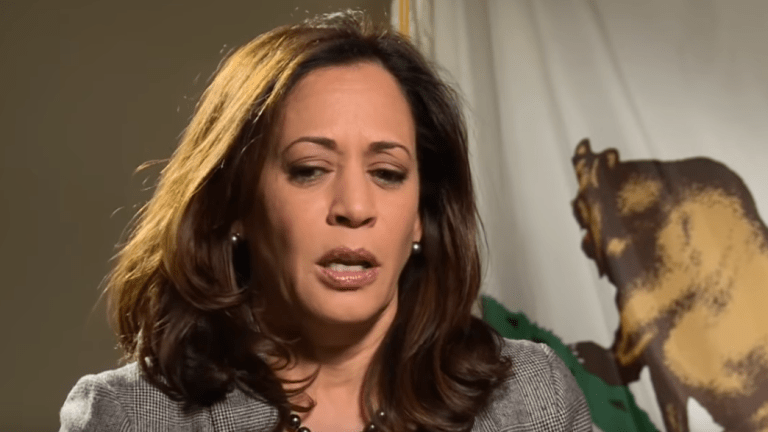 Harris aide resigns: 'I have never seen an organization treat its staff so poorly'
A former aide of Sen. Kamala Harris has alleged that the campaign is reportedly in a shambles in a biting resignation letter.
Kelly Mehlenbacher, the state operations director, slammed the Harris' campaign organization in the letter obtained by the New York Times.
"This is my third presidential campaign and I have never seen an organization treat its staff so poorly," Mehlenbacher wrote, referring to Harris' campaign manager, Juan Rodriguez Harris's sister, Maya, the campaign chairwoman, for laying off aides with no notice. "With less than 90 days until Iowa we still do not have a real plan to win."
"It is not acceptable to me that we encouraged people to move from Washington, DC to Baltimore only to lay them off with no notice, with no plan for the campaign, and without thoughtful consideration of the personal consequences to them or the consequences that their absence would have on the remaining staff," the letter says.
Since resigning from her position on Harris' campaign, Mehlenbacher joined former New York City Michael Bloomberg's campaign, joining as deputy chief operating officer.
In response to the leaked letter, Rodriguez issued a statement to The Times:
"Our team, from the candidate to organizers across the country, are working day in and out to make sure Kamala is the nominee to take on Donald Trump and end the national nightmare that is his presidency," he said. "Just like every campaign, we have made tough decisions to have the resources we need to place in Iowa and springboard into the rest of the primary calendar."