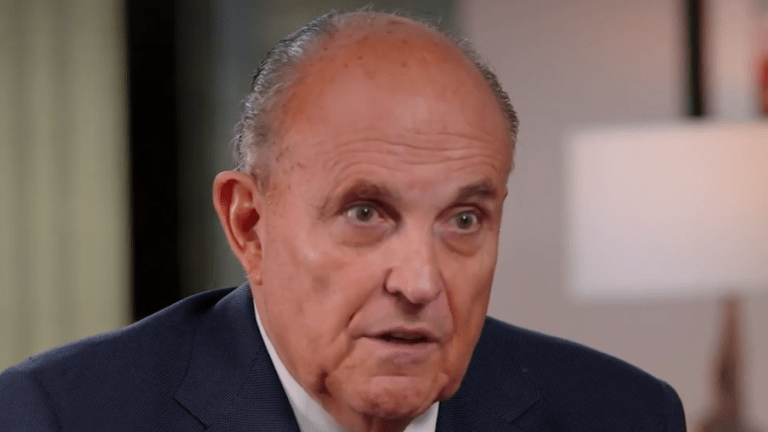 Giuliani responds to Bolton claims: 'He never said to me, 'I've got a problem with what you are doing in Ukraine'
Rudy Giuliani, the personal attorney of President Donald Trump, has shot down claims made by former National Security Adviser, John Bolton's in his unpublished memoir.
This week, information from the memoir leaked alleging that Bolton reportedly told Attorney General William Barr that he was concerned that President Trump was granting personal favors to the leaders of China and Turkey. Giuliani name was also mentioned.
Giuliani ripped into Bolton in the interview with CBS This Morning, where he denied the claims:
"He never said to me, 'I've got a problem with what you are doing in Ukraine,'" Giuliani said. "Never once, never winked, never sent me a little note. He is a personal friend, I thought. So here's the only conclusion I can come to, and it's a harsh one, and I feel very bad about it: He's a backstabber."
"If your friend was complaining about you behind your back and didn't have the guts to come up to your face and tell you, 'I think you're screwing up' ... that'd be a backstabber," he continued. "That's classic backstabber. So I feel I got a swamp character here."
The New York Times also reported last week that Bolton claimed in the memoir that Trump attempted to tie hundreds of millions of dollars in aid to Ukraine to his requests for the country's president to investigate former Vice President Joe Biden and his son Hunter Biden.
Sources aware of the book told The New York Times that he writes that Trump personally told him that $391 million in aid to Ukraine was to be frozen until Ukrainian officials announced the investigations.