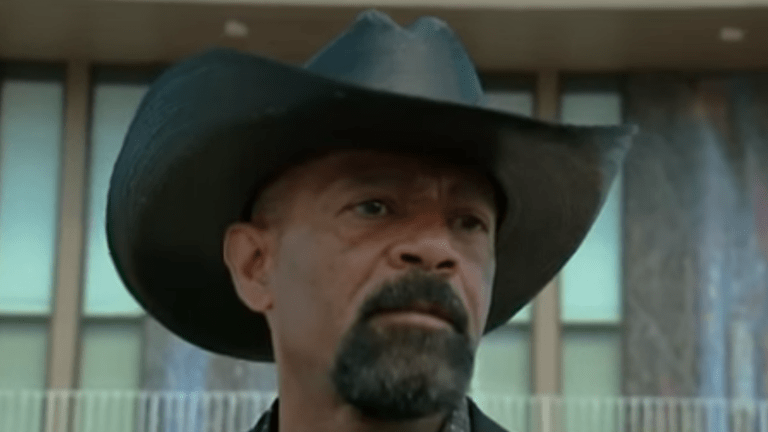 Fox News fired Sheriff David Clarke
Fox News has reportedly fired Trump-loving, African America, Sheriff David A. Clarke.
According to The Daily Beast, Fox has fired the sheriff and he is no longer allowed to enter their studios.
The outlet is reporting that Clarke was "banned" last year by the network and won't be appearing on any of the shows on their platform.
Sources confirmed to TDB that Clarke is also no longer a senior adviser and spokesman for pro-Trump super PAC America First Action, where he landed in late 2017 after he resigned as sheriff and was repeatedly blocked from getting a position in the Trump administration.
It was reported that Trump's former chief strategist Steve Bannon wanted to hire Clarke as a White House official to tackle the media, but he was shot down.
Clarke regularly made headlines for the wrong reasons. Last February, he hit the news over his conspiracy theory that the children who survived the brutal Parkland, Fla., school shooting were actually operatives of liberal billionaire George Soros. 
A few months later, he slammed Fox News for having "crawled into bed with CNN" by backing the rival network's lawsuit against the Trump administration for stripping CNN reporter Jim Acosta's White House access.
More bad news for the former Milwaukee County sheriff who recently filed for divorce from his wife, Julie Clarke.