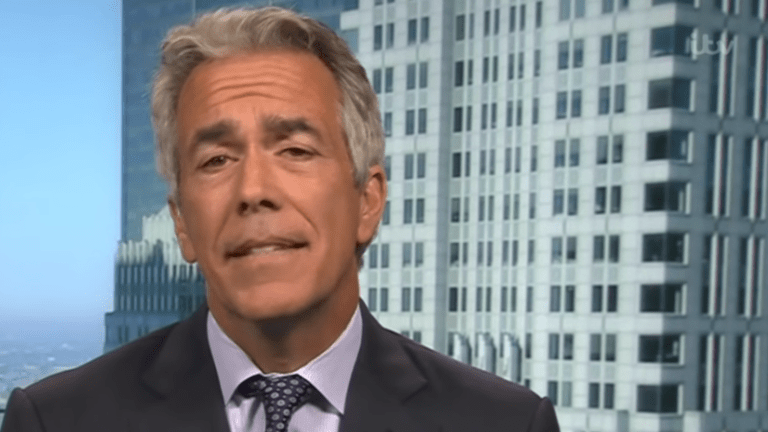 Former Trumper Joe Walsh considering running against the president in Republican Primary
Joe Walsh, a conservative radio show host, and former Illinois congressman is considering running against President Donald Trump in a Republican primary.
Walsh, former avid support of Trump's is calling the President an "unfit divider-in-chief" and says that the Republican Party are eyeing other options.
"If I'm to do it, it's going to happen soon," Walsh told POLITICO on Wednesday. "I've been really surprised by the amount of anxiousness from people across the spectrum who want this president to have a challenge, because there's just a real concern that he's absolutely unfit."
So far, only former Massachusetts Gov. Bill Weld has formally launched a primary challenge against the President.
Walsh, formerly one of Trump's staunchest supports penned a revealing op-ed for the New York Times, slamming Trump.
"In Mr. Trump, I see the worst and ugliest iteration of views I expressed for the better part of a decade. To be sure, I've had my share of controversy. On more than one occasion, I questioned Mr. Obama's truthfulness about his religion. At times, I expressed hate for my political opponents. We now see where this can lead. There's no place in our politics for personal attacks like that, and I regret making them," he wrote.
"He lost me for good in Helsinki, when he stood in front of the world and said, 'I believe Putin and I don't believe my fellow Americans,'" he later told the NY Times adding that the GOP needs "to stick our necks out because when people see that, more and more people will."