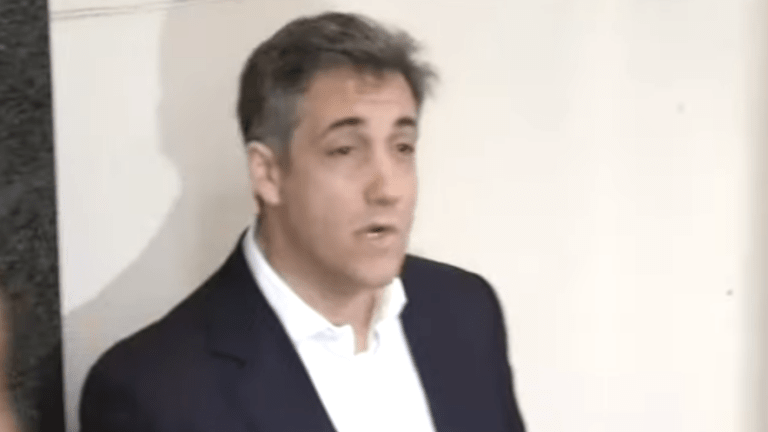 Former Trump 'fixer' Michael Cohen reports to prison
Michael Cohen, the former longtime attorney, and fixer of President Trump is reporting to prison today to begin serving his three-year sentence.
"There still remains much to be told, and I look forward to the day that I can share the truth," Cohen told reporters outside a New York City hotel.
He is due to check into the Federal Correctional Institution, Otisville, located roughly 70 miles outside of the city, where he faces a 2.pm deadline. In addition to his time behind bars, Cohen will have to pay $1.39 million in restitution plus $500,000 in forfeiture for the financial and campaign finance crimes. He will also face an additional fine of $50,000 for lying to Congress.
He also took the opportunity to take a jab at the sitting president:
"I hope that when I rejoin my family and friends that the country will be in place without xenophobia, injustice and lies at helm of our country."
Cohen implicated the president in the hush money scheme, was among the earliest subjects of Robert Mueller's investigation into Russian interference in the 2016 election. 
Cohen, 52, pleaded guilty late last year to charges of lying to Congress about a prospective Trump Tower-Moscow project, campaign finance violations related to payments he made to two women at President Trump's orders.
"I want to be clear," he told the court at sentencing. "I blame myself for the conduct which has brought me here today, and it was my own weakness, and a blind loyalty to this man that led me to choose a path of darkness over light."
Otisville has been named one of "America's 10 cushiest prisons."