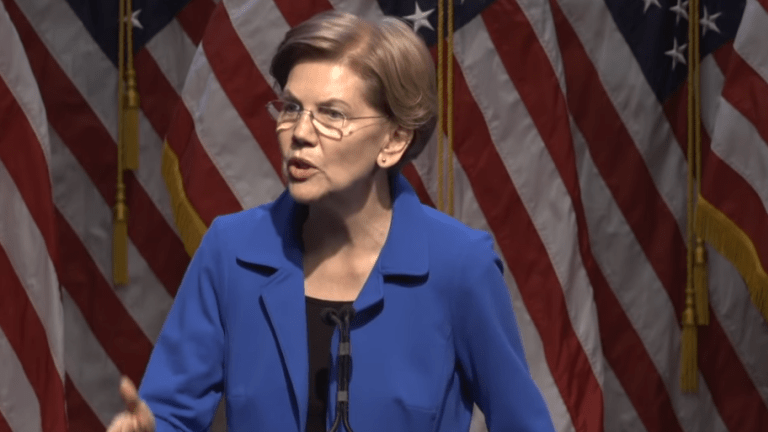 Former Kamala Harris supporters endorse Elizabeth Warren
Two state legislators and an activist had previously supported former presidential candidate Kamala Harris are now endorsing Sen. Elizabeth Warren.
Reps. Linda Tanner of Georges Mills and Richard Ames of Jaffrey, along with activist Steven Warner of Epsom, have thrown their support behind Warren, citing her policies on child care, education and student debt, and income disparity as reasons.
"Elizabeth knows how important it is that we invest in the next generation, so much so that her signature policy, her 2-cents wealth tax, directly supports investments in child care, early childhood education, our public schools and canceling student loan debt," Tanner said. "It's time to invest in opportunity for all our kids, and Elizabeth has a clear plan to do just that."
According to CNN, hundreds of veterans of Barack Obama's campaigns and administration have also signed on to endorse Warren for president, as multiple Democratic presidential candidates compete to claim the popular former president's political coalition and legacy.
"We are a group that really uniquely knows that electability is self-determining and that oftentimes it's the people with the boldest vision and the most unlikely candidacies early on who can really shift the field," Sara El-Amine, the former national director of Obama's 2012 re-election campaign said. "Sen. Warren really has the zest and the grit and the gumption and the audacity that we loved that President Obama really embodied."
"We all got to know each other working on a campaign, but we're doing different things now, and I think we all really believe in the need for big structural change that she is promising," Jon Carson, former national field director for Obama's 2008 campaign said of the Obama alums backing Warren. "I think that's why we're with Sen. Warren."