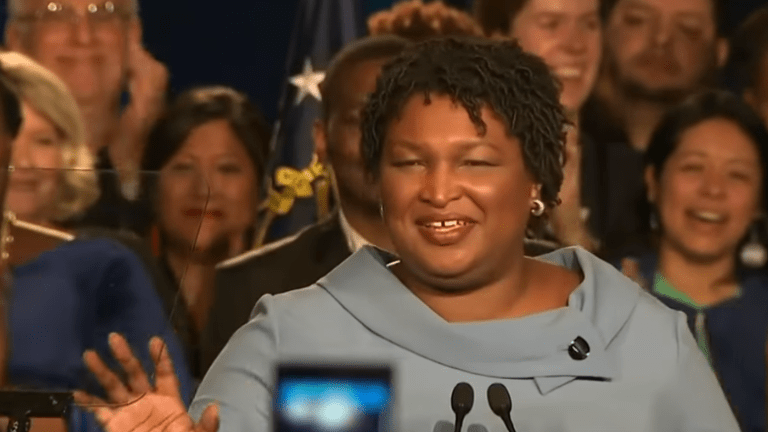 Florida Recount Battle Goes Back to Court
Florida's midterm saga is still ongoing and now, the recount battle will be heading right to court.
The organization, Lawyers for Democrats will today be asking a federal judge to set aside the state law mandating that mailed-in votes be thrown out if the signature on the envelope doesn't match the signature on file with election authorities, according to the Associated Press.
Of course, Twitter fingers Trump hopped onto Twitter to call out Democrats, accusing them of stealing votes.
"When will Bill Nelson concede in Florida?"... The characters running Broward and Palm Beach voting will not be able to 'find' enough votes, too much spotlight on them now!" he tweeted.
Palm Beach County has said that its recount will not be finished by the Thursday deadline. The state elections department and the Florida Department of Law Enforcement has both stated that they have seen no evidence of voter fraud - although they are both run by Republican appointees. 
U.S. Senate Minority Leader Chuck Schumer said Trump is attempting to bully Florida election officials out of doing their jobs. Schumer and Nelson, both Democrats, spoke with reporters Tuesday in Washington.
"It's just plain wrong. It's un-American." Schumer said. "If he really wants an honest and fair election, President Trump will stop bullying, harassing and lying about the vote in Florida, and let the election proceed without the heavy hand of the president tipping the scale of justice."
If the Senate race is forced to go to a hand recount, the deadline for counties to finish is Sunday.