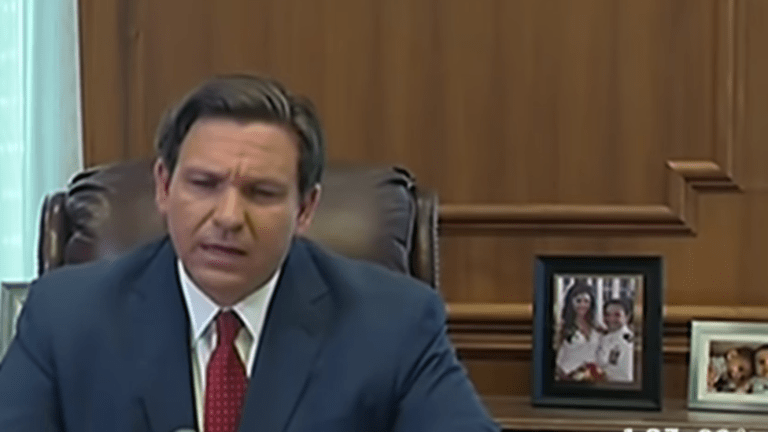 Florida governor finally issues stay-at-home order
Florida Gov. Ron DeSantis has issued a stay-at-home order for the entire state after weeks of mounting pressure from fellow lawmakers.
The order goes into effect at midnight Thursday and will last for at least 30 days.
"I'm going to be doing an executive order today directing all Floridians to limit movements and personal interactions outside the home to only those necessary. To obtain or provide essential services or conduct essential activities," DeSantis said.
Florida has the fifth most coronavirus cases of any state, reporting nearly 7,000 cases and 87 deaths, according to the state Health Department. DeSantis says that he was told by the White House not to issue the order, but now he is left with no other choice.
"We're going to be in this for another 30 days," he said. "At this point, even though there's a lot of places in Florida that have very low infection rates, it makes sense to make this move now," DeSantis said.
"These are our neighbors who may need to go out there, clear their head," DeSantis said at a news conference last month after reports of large gatherings on Florida's beaches." Because a lot of people are on edge now."
State Agriculture Commissioner Nikki Fried praised DeSantis' decision.
"When I called for this stay-at-home order nearly two weeks ago, there was a reason. It was necessary to flatten the curve and save lives," she said. "I said then I would stand with the Governor when he issued the order, and I do so now. Thank you, Governor, for making the right call. Together, we will fight this virus and preserve the state we love."