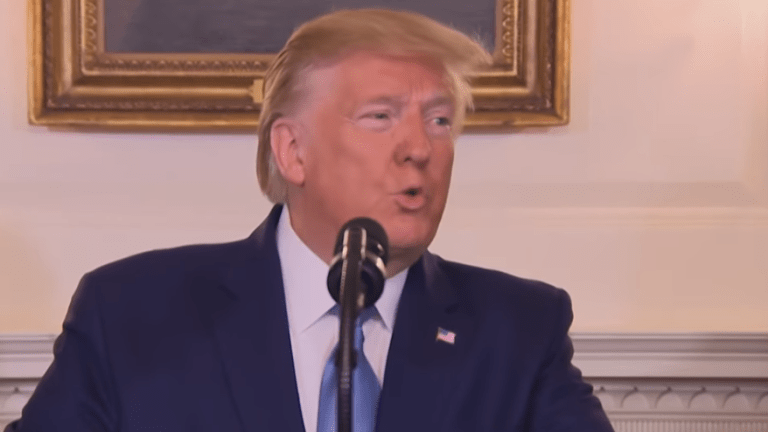 Federal judge blocks Trump's health insurance policy for immigrants seeking visas
A Portland federal judge has issued a preliminary injunction against President Donald Trump's policy of denying visas to immigrants unless they can prove they either have health insurance or can afford to pay for their own medical care.
U.S. District Judge Michael Simon granted the temporary injunction after a suit was filed by seven U.S. citizens and a nonprofit organization. They say that the policy would block nearly two-thirds of all prospective legal immigrants. 
Judge Simon wrote that "facing a likely risk of being separated from their family members and a delay in obtaining a visa to which family members would otherwise be entitled is irreparable harm." 
"We applaud the court's ruling; countless thousands across the country can breathe a sigh of relief today because the court recognized the urgent and irreparable harm that would have been inflicted," Jesse Bless, director of federal litigation at the American Immigration Lawyers Association (AILA), said in a statement.
As expected, the White House released a statement slamming the order:
"It is wrong and unfair for a single district court judge to thwart the policies that the President determined would best protect the United States healthcare system," White House press secretary Stephanie Grisham said in a statement. 
Just last month, several courts blocked the administration from implementing the "public charge" rule, that would allow officials to deny green cards and temporary visas to immigrants in the U.S. and abroad who use — or are likely to use — certain public benefits like food stamps and government housing programs.