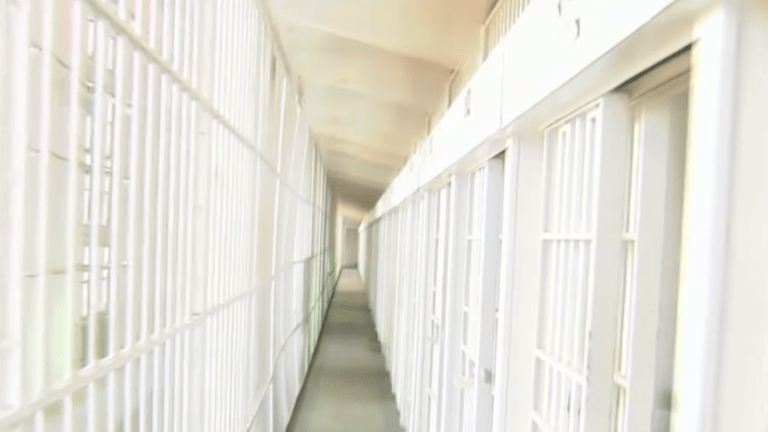 Federal appeals court upholds injunction of a Florida law that barred ex-felons from voting
A federal appeals court has upheld an injunction of a Florida law on Wednesday that blocked ex-felons from voting if they had not paid fines and other fees related to their sentences.
According to The Hill, the U.S. Court of Appeals for the 11th Circuit agreed with a previous district court's rule halting the law, which was passed by state Republicans. The panel ruled that the law violates the Equal Protection Clause because it unconstitutionally bars a class of felons from voting based only on their wealth
"It is undeniable that the [law's legal financial obligation] requirement punishes those who cannot pay more harshly than those who can," the appeals court said Wednesday. "We affirm the district court's preliminary injunction enjoining the defendants … from preventing the plaintiffs from voting based solely on their genuine inability to pay legal financial obligations." 
The American Civil Liberties Union (ACLU) of Florida, which helped present the case on behalf of the former felons, celebrated the appeals court's ruling, "This is a huge victory for our brave clients!" the organization stated.
"The Voting Restoration Amendment passed with 5.2 million votes and was one of the largest expansions of voting rights in United States history," added Daniel Tilley, legal director of the ACLU of Florida. "Despite the state's best efforts to dismantle Amendment 4 through SB7066, today's ruling affirms what Floridians intended when they passed Amendment 4 — to restore to returning citizens their right to vote." 
A major setback for the GOP who has been accused of voter suppression since the 2019 General Election.