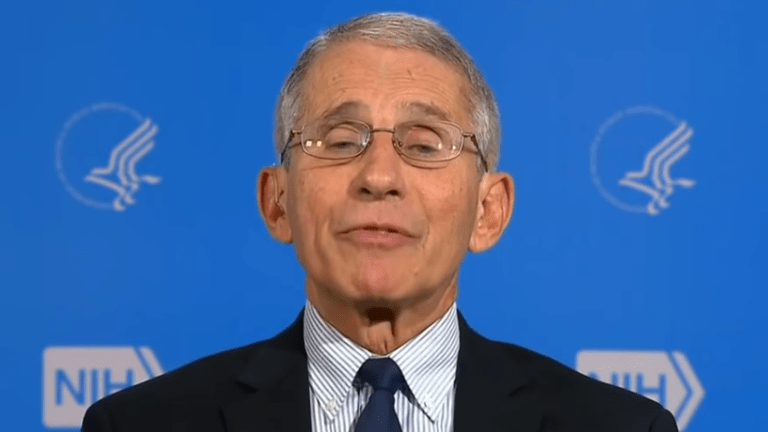 Fauci predicts 'millions' of coronavirus cases and over 100,000 deaths in the US
Dr. Anthony Fauci, the head of the National Institute of Allergy and Infectious Diseases, warned that the novel coronavirus could infect millions of people in the United States and account for more than 100,000 deaths. 
Fauci appeared Sunday on CNN's State of the Union Fauci to give an update on the virus. He said that the country could expect between 100,000 and 200,000 deaths from COVID-19. 
"We're going to have millions of cases," Fauci said.
"Whenever the models come in, they give a worst-case scenario and a best-case scenario. Generally, the reality is somewhere in the middle. I've never seen a model of the diseases that I've dealt with where the worst case actually came out. They always overshoot," Fauci explained.
"I mean, looking at what we're seeing now, you know, I would say between 100 and 200,000 (deaths). But I don't want to be held to that," he said, adding that the US is going to have "millions of cases."
The news comes as New York City's Mayor Bill de Blasio announced that his city has enough supplies to only last a week.
"We have enough supplies to get to a week from today with the exception of ventilators. We're going to need at least several hundred more ventilators very quickly. But we have otherwise the supplies to get to next Sunday," de Blasio said on the same show. "We are going to need a re-enforcement by Sunday, April 5 in all categories, especially ventilators but in other areas as well. And personnel is becoming more and more the issue."