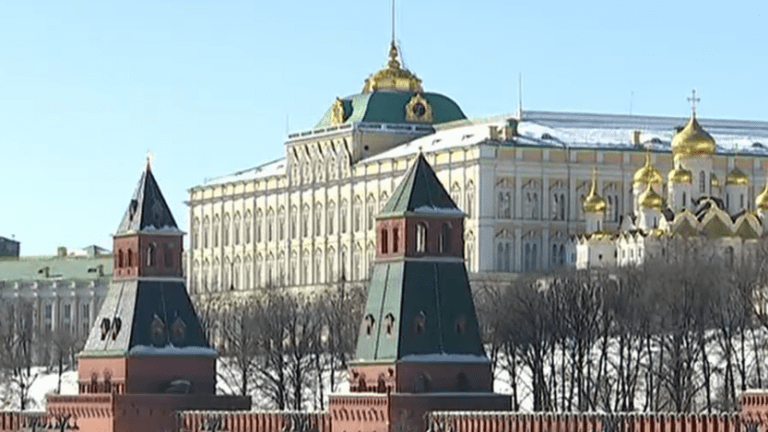 Facebook, Twitter dissolve Russian interference campaign targeting Black Americans
Social media platforms Facebook and Twitter have announced they have dismantled a Russia-backed online interference campaign targeting Black Americans online.
According to a report from The Hill, the campaign was based out of Ghana and Nigeria. 
Facebook says it has removed 49 accounts, 69 pages, and 85 Instagram accounts for engaging in foreign interference on its platforms.
"This network was in the early stages of building an audience and was operated by local nationals — some wittingly and some unwittingly — in Ghana and Nigeria on behalf of individuals in Russia," Facebook said. "It targeted primarily the United States." 
Twitter also suspended 71 accounts "largely Tweeting in English and that presented themselves as based in the United States," the company said.
"These 71 removed accounts, operating out of Ghana and Nigeria and which we can reliably associate with Russia, attempted to sow discord by engaging in conversations about social issues, like race and civil rights," Twitter wrote. 
House Intelligence Committee Chairman Adam Schiff released a statement, tearing into Russian's for attempting to interfere with yet another US election.
"The potential use of cutouts on another continent meant to mask Russian connections is a startling signal that our adversaries continue to pursue new and inventive ways to cover their tracks and evade detection," Schiff said. 
"The companies were right to make this foreign influence public quickly, and stop it, before it could seep deeper into our domestic political and societal conversation," he added. "The companies must continue working together and be as transparent as possible with the public and their users moving forward."