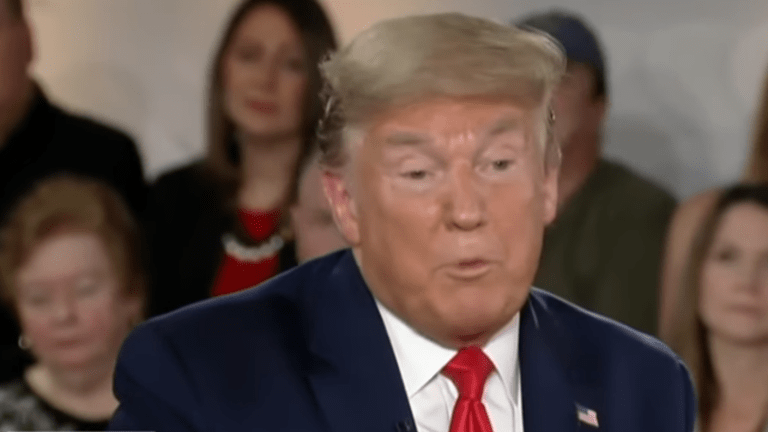 EU blasts Trump travel ban on 26 European countries
The European Union has condemned President Donald Trump's coronavirus travel ban on 26 European countries. 
The Covid-19 pandemic is a "global crisis", said European Commission presidents Ursula von der Leyen and Charles Michel per the BBC, adding that effort to combat the virus "requires cooperation rather than unilateral action," they said.
The ban only affects countries that are members of the Schengen border-free travel area and does not affect US citizens, the UK, or Ireland.
A European diplomat spoke to the publication but requested that their identity remain concealed.
"We feel there should have been cooperation rather than action that targets one continent," the diplomat, "We are not very pleased," he says. "No."
Over 1,300 confirmed cases of the virus have been reported in the US, with 38 deaths so far across the country. Italy has been the worst European country hit, with more than 12,000 confirmed cases and 827 months.
"We have seen dramatically fewer cases of the virus in the United States than are now present in Europe," Trump said during his address to the nation. "The European Union failed to take the same precautions and restrict travel from China and other hot spots. As a result, a large number of new clusters in the United States were seeded by travelers from Europe."
Trump said the suspension of travel from Europe would not include the United Kingdom, and that there would be "exemptions for Americans who have undergone appropriate screenings."
"We are at a critical time in the fight against the virus," Trump said. "We made a life-saving move with early action on China. Now we must take the same action with Europe. We will not delay. I will never hesitate to take any necessary steps to protect the lives, health and safety of the American people. I will always put the well-being of America first."