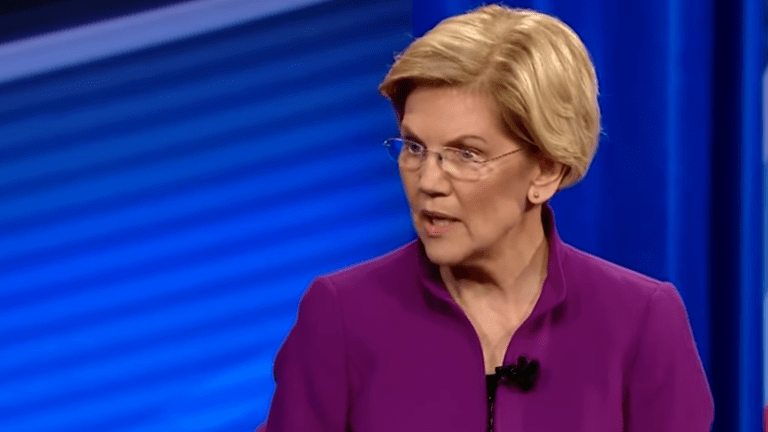 Elizabeth Warren vows to eliminate student debt and make college free if elected
Presidential candidate Elizabeth Warren has vowed to eliminate hefty student debts and make college tuition free in the future if she becomes president in 2020.
Warren pledges to make open public universities tuition-free, and dedicate $50 billion to historically Black colleges and universities (HBCUs).
Warren revealed that the $1.25 trillion plan would be funded by her proposed increase in taxes for America's most wealthy families and corporations.
In the plan, Warren would eliminate up to $50,000 in student loan debt for every person with a household income of less than $100,000; borrowers who make between $100,000 and $250,000 would have a portion of their debt forgiven.
"The first step in addressing this crisis is to deal head-on with the outstanding debt that is weighing down millions of families and should never have been required in the first place. That's why I'm calling for something truly transformational — the cancellation of up to $50,000 in student loan debt for 42 million Americans."
Warren broke down her plans in an article written on Medium:
"We got into this crisis because state governments and the federal government decided that instead of treating higher education like our public school system — free and accessible to all Americans — they'd rather cut taxes for billionaires and giant corporations and offload the cost of higher education onto students and their families. The student debt crisis is the direct result of this failed experiment," she wrote.
Since her proposal, she has fast become a front-runner for the Democrats, some even placing her before current favorite - Bernie Sanders.